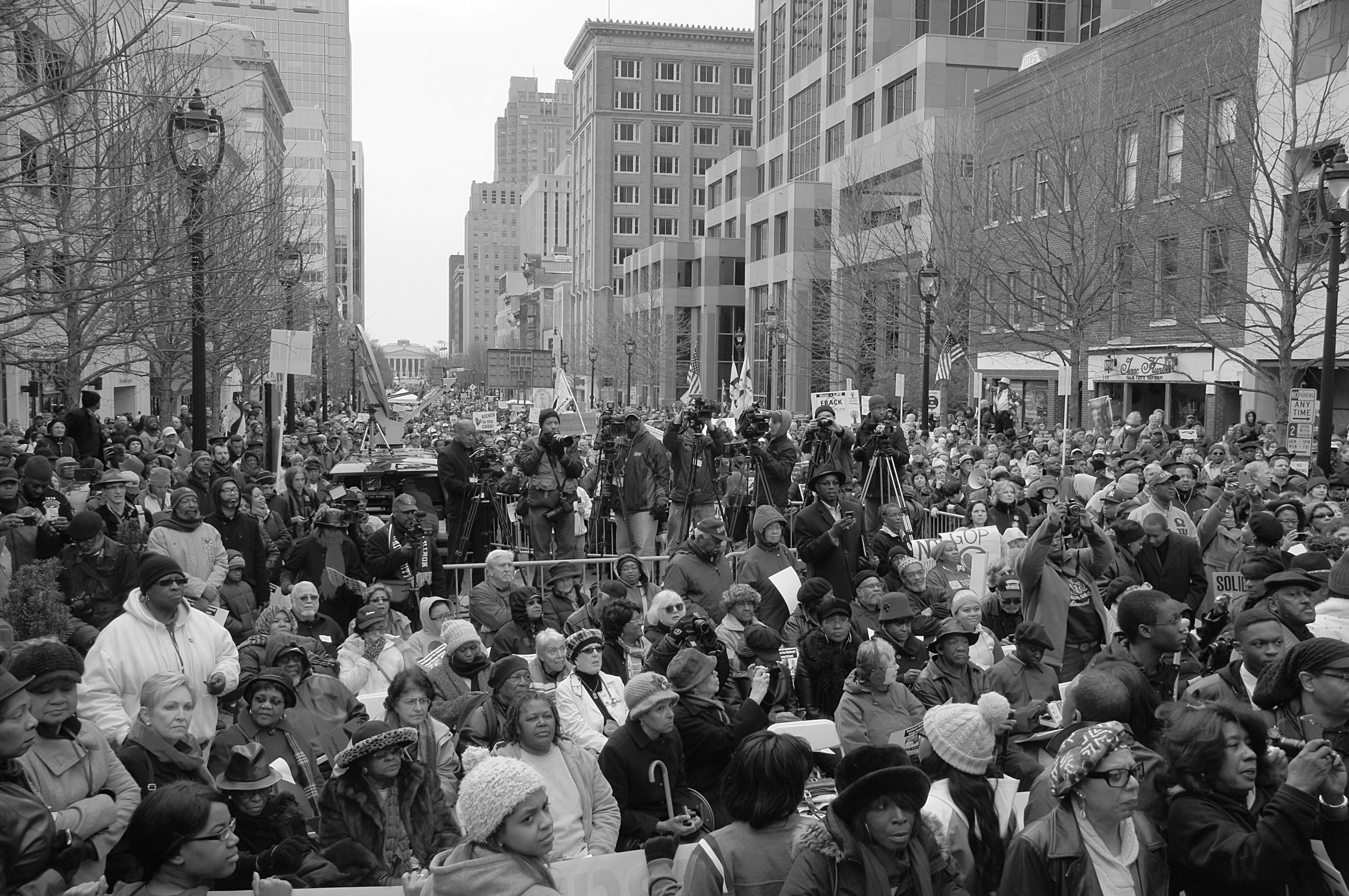 Our Mission
The NAACP's principal objective is to ensure the political, educational, social and economic equality of minority group citizens of United States and eliminate race prejudice. The NAACP seeks to remove all barriers of racial discrimination through the democratic processes
Addressing and finding solutions to the major issues and concerns of the minority community.
Answer the call for equality. Join the oldest and boldest civil rights organization in the nation.
Press Releases
The latest official announcements
GIVE BLOOD Holy Saturday, April 3, 2021 10:00AM- 2:00PM Wear A Mask Congregational United Church of Christ 401 Gordon Street HP, 27260 Call 336.803.1126 to schedule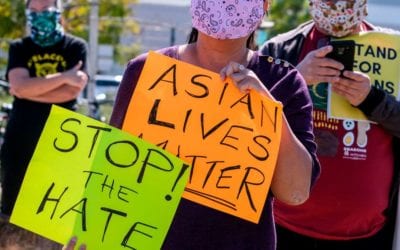 On behalf of the Racial Equity Anchor Collaborative—the foremost diverse coalition of national racial justice and civil rights organizations representing and serving more than 53 million people in the United States—we condemn in the strongest terms the recent uptick...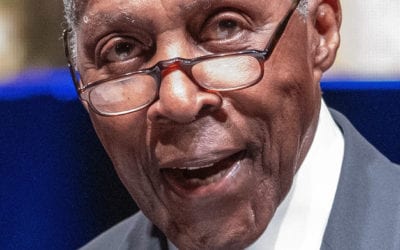 "Today, the world lost an influential figure in the fight for civil rights and American politics, Vernon Jordan. An icon to the world and a lifelong friend to the NAACP, his contribution to moving our society toward justice is unparalleled. In 2001, Jordan received...