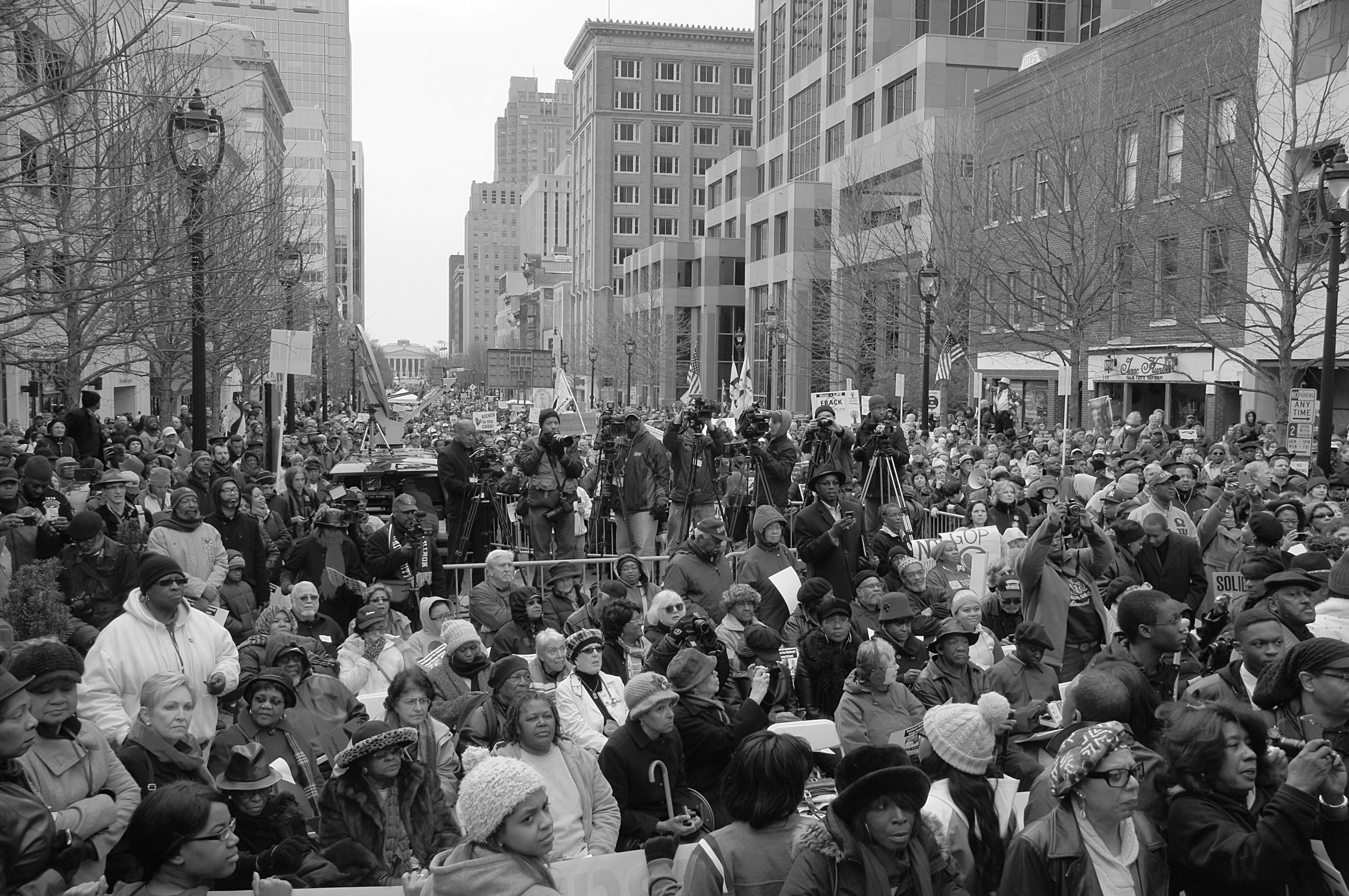 Our Mission
The NAACP's principal objective is to ensure the political, educational, social and economic equality of minority group citizens of United States and eliminate race prejudice. The NAACP seeks to remove all barriers of racial discrimination through the democratic processes
Addressing and finding solutions to the major issues and concerns of the minority community.
Answer the call for equality. Join the oldest and boldest civil rights organization in the nation.
Press Releases
The latest official announcements
President @DerrickNAACP joins @wolfblitzer in @CNNSitRoom to discuss the incoming administration, the importance of civil rights issues in this moment, and holding parties accountable! https://video.snapstream.net/Play/aQhGZIo06iAAwGVX5tq7V2?accessToken=xd8cs5c56kil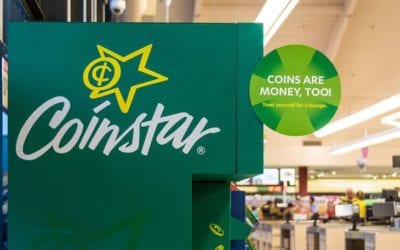 BELLEVUE, Wash. – Coinstar, the leader in self-service coin counting, today announced its partnership with the NAACP to enable consumers to donate to NAACP Empowerment Programs at Coinstar® kiosks nationwide. Donations made at the kiosk will support the NAACP's...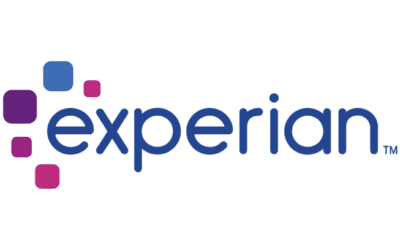 COSTA MESA, CA –(BUSINESS WIRE)–The NAACP Empowerment Programs and Experian today announced the launch of a pilot program to assist African American homeowners at risk of losing their homes. The Home Preservation Grant will provide mortgage relief for grant...