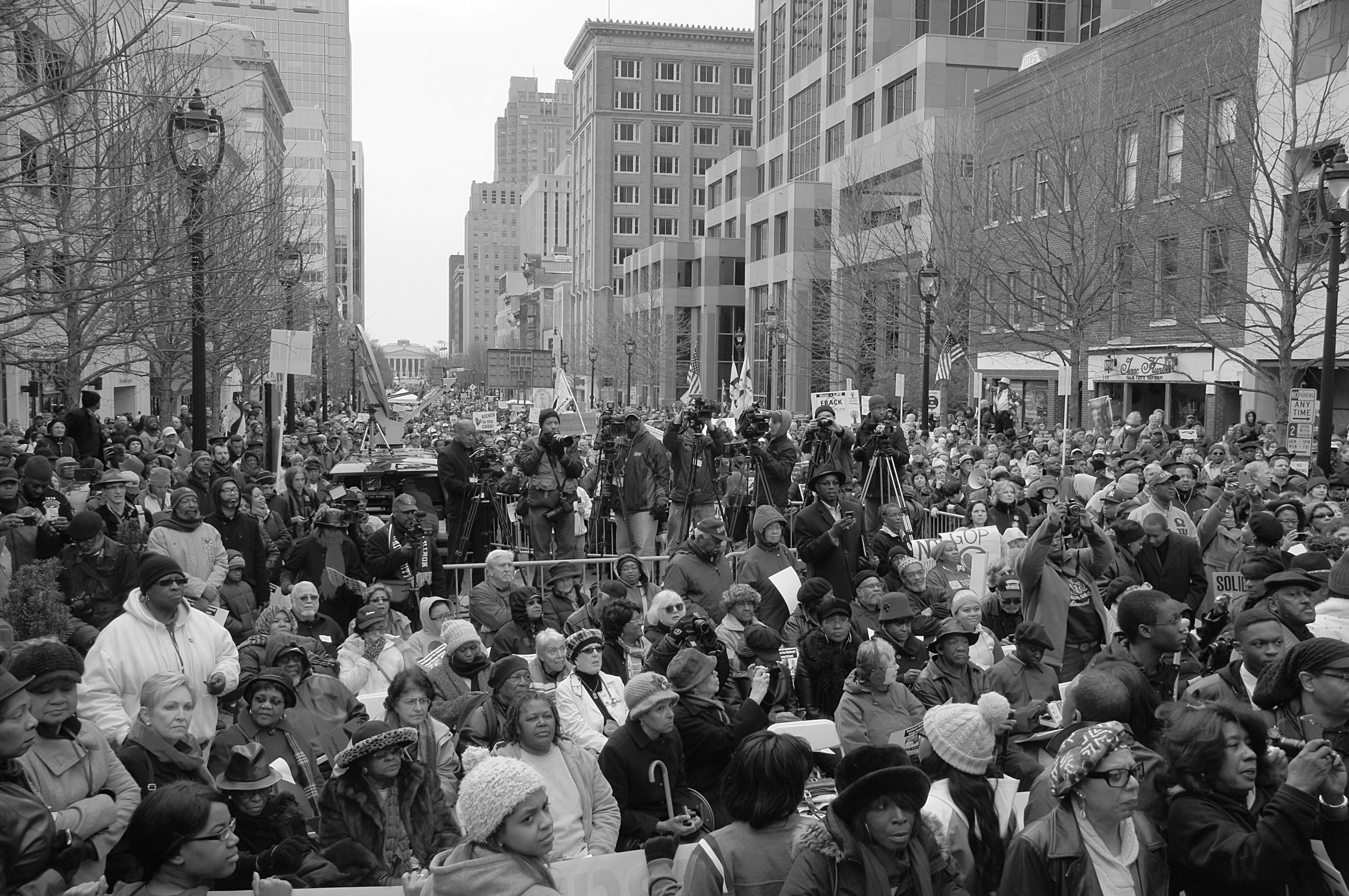 Our Mission
The NAACP's principal objective is to ensure the political, educational, social and economic equality of minority group citizens of United States and eliminate race prejudice. The NAACP seeks to remove all barriers of racial discrimination through the democratic processes
Addressing and finding solutions to the major issues and concerns of the minority community.
Answer the call for equality. Join the oldest and boldest civil rights organization in the nation.
Press Releases
The latest official announcements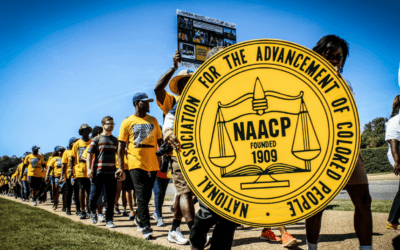 BALTIMORE –The NAACP prepares to mobilize thousands of millennials and youth activists within the black community at the upcoming 110th National Convention, taking place in Detroit, Michigan from July 20 to 24. The convention will feature a wide variety of events and...