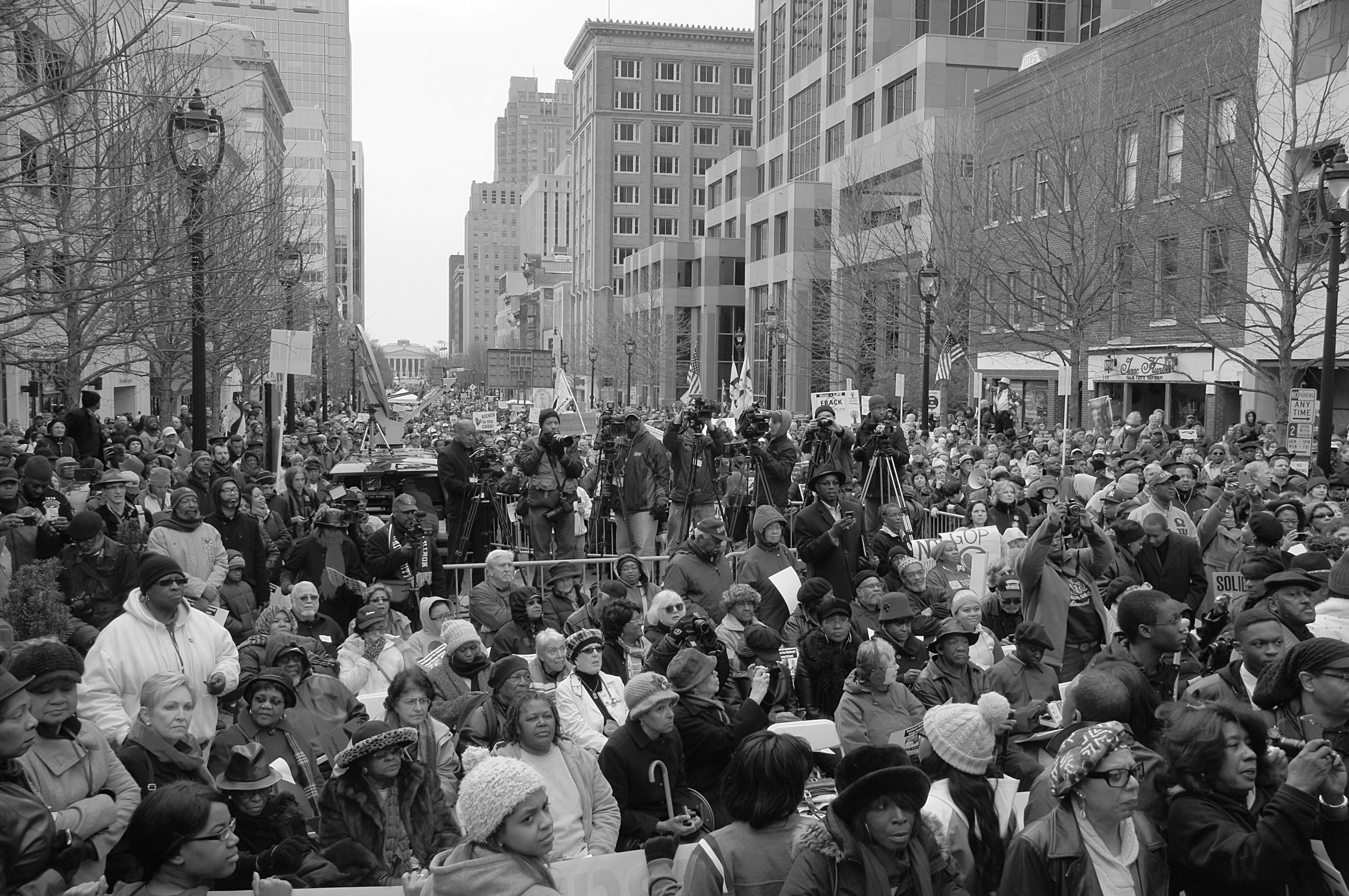 Our Mission
The NAACP's principal objective is to ensure the political, educational, social and economic equality of minority group citizens of United States and eliminate race prejudice. The NAACP seeks to remove all barriers of racial discrimination through the democratic processes
Addressing and finding solutions to the major issues and concerns of the minority community.
Answer the call for equality. Join the oldest and boldest civil rights organization in the nation.
Press Releases
The latest official announcements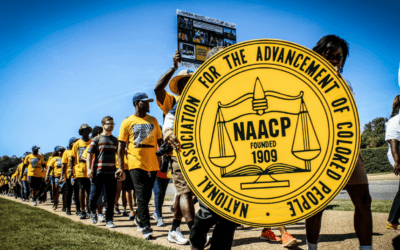 The first legislation to be introduced in the 116th Congress is H.R. 1, the For the People Act.  H.R. 1 is a comprehensive bill with provisions to protect and support eligible American citizens to cast a free and unfettered vote and for the American people to be sure...