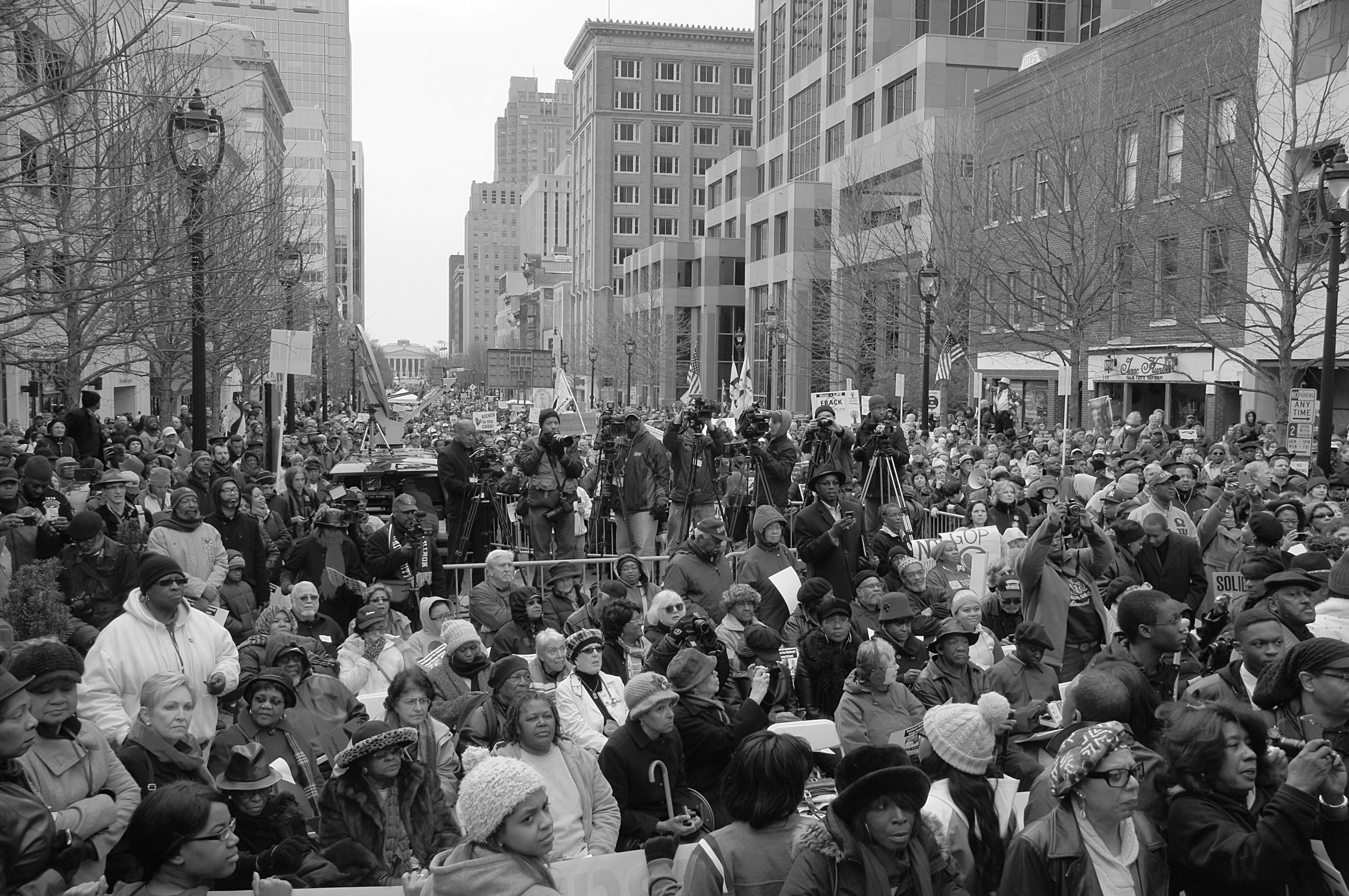 Our Mission
The NAACP's principal objective is to ensure the political, educational, social and economic equality of minority group citizens of United States and eliminate race prejudice. The NAACP seeks to remove all barriers of racial discrimination through the democratic processes
Addressing and finding solutions to the major issues and concerns of the minority community.
Answer the call for equality. Join the oldest and boldest civil rights organization in the nation.
Press Releases
The latest official announcements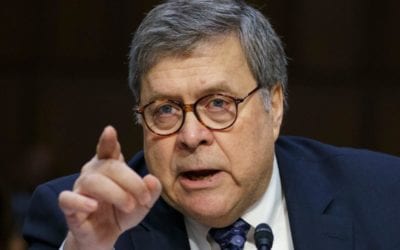 FOR IMMEDIATE RELEASE: April 18, 2019 CONTACTS: [email protected] BALTIMORE – Derrick Johnson, President and CEO of the NAACP, issued the following statement regarding U.S. Attorney General William Barr's release of the redacted version of Special counsel Robert...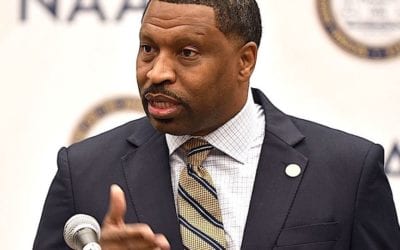 Join NAACP leaders, activists and entertainers on a journey from Jamestown, VA to Jamestown, Accra for the 400 year anniversary of the first documented enslaved Africans' arrival in the U.S. -- Aug. 18-25. Register now https://t.co/DrpcSjuDzt #JamestowntoJamestown
BALTIMORE – The NAACP issued the following statement regarding the arrest of Holden Matthews in connection to fires at three historically Black churches in Louisiana:   "The arrest of Holden Matthews for the horrific burnings of Black churches in Louisiana is just...