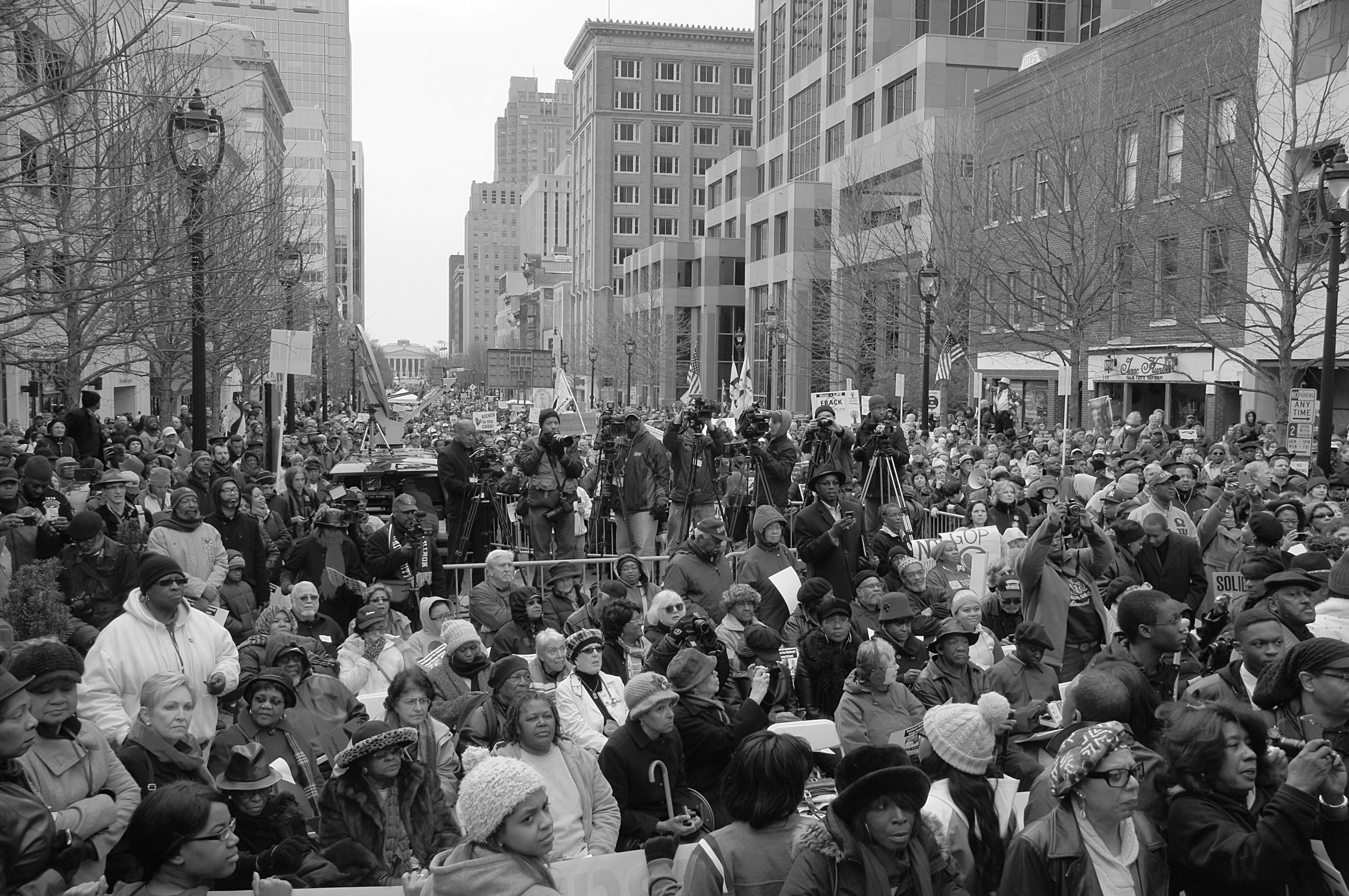 Our Mission
The NAACP's principal objective is to ensure the political, educational, social and economic equality of minority group citizens of United States and eliminate race prejudice. The NAACP seeks to remove all barriers of racial discrimination through the democratic processes
Addressing and finding solutions to the major issues and concerns of the minority community.
Answer the call for equality. Join the oldest and boldest civil rights organization in the nation.
Press Releases
The latest official announcements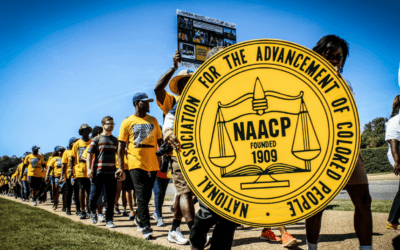 On February 14, 2019, the United States Senate voted, by a margin of 54 yeas to 45 nays, in support of the confirmation of NAACP-opposed William P. Barr to be the Attorney General of the United States.  He was sworn in later that day. To see why the NAACP opposed this...