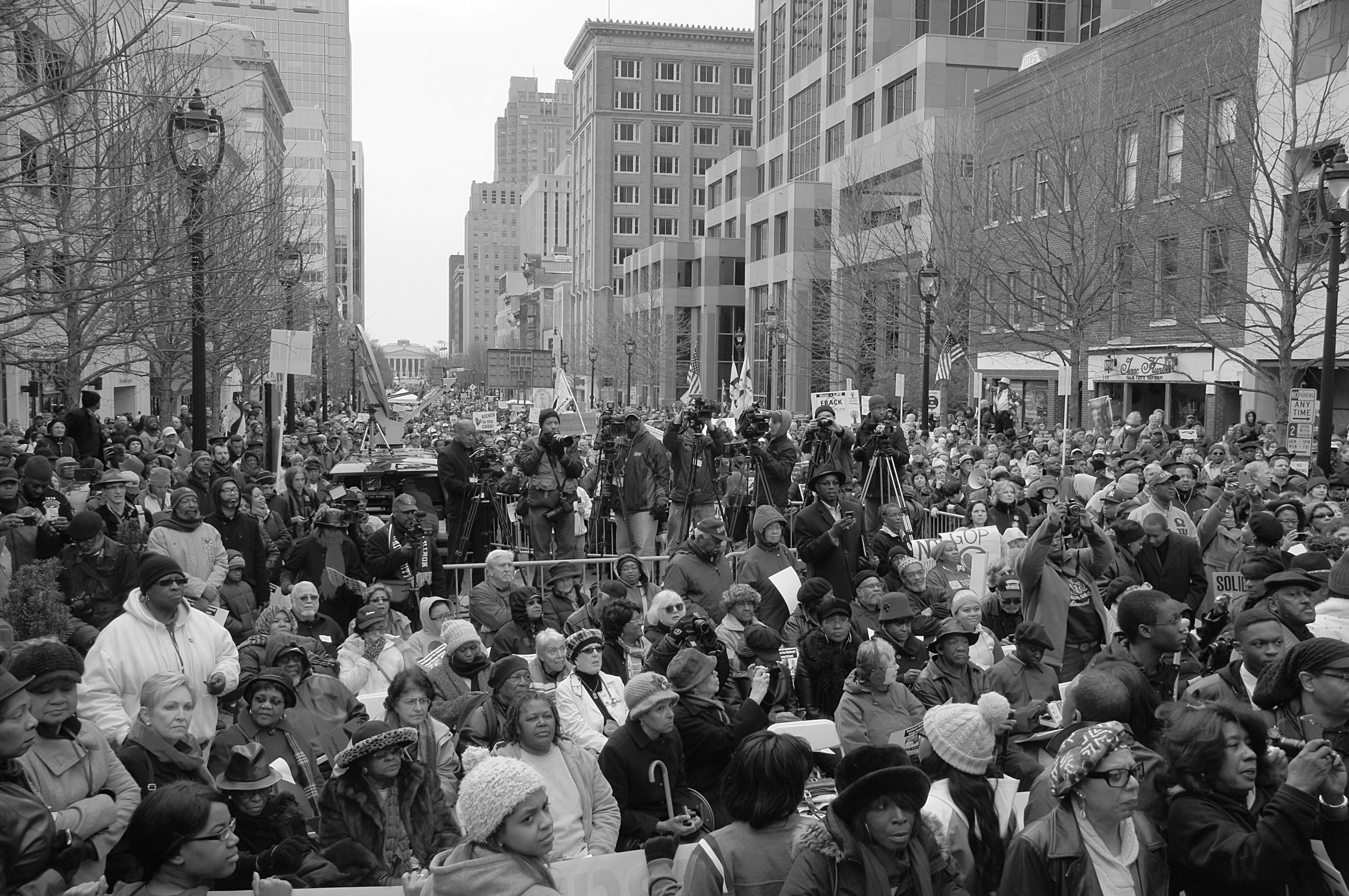 Our Mission
The NAACP's principal objective is to ensure the political, educational, social and economic equality of minority group citizens of United States and eliminate race prejudice. The NAACP seeks to remove all barriers of racial discrimination through the democratic processes
Addressing and finding solutions to the major issues and concerns of the minority community.
Answer the call for equality. Join the oldest and boldest civil rights organization in the nation.
Press Releases
The latest official announcements
On Monday, November 21, 2022, three members of our branch disingenuously calling themselves our "selection committee" attended a meeting with the City of High Point wherein they petitioned the council to remove a member of the One High Point Commission, Ms. Dawn...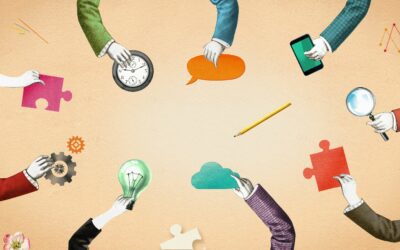 The Education Committee for the High Point Branch of the NAACP, Unit 5405-B will conduct its November meeting on Sunday November 27, 2022 @ 7:00 p.m.  Monthly meetings are routinely held on the third Tuesday of each month for current Education Committee members and...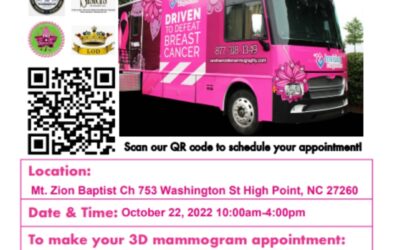 In Honor of October Breast Cancer Awareness Month please schedule your appointment for a mammogram screening!