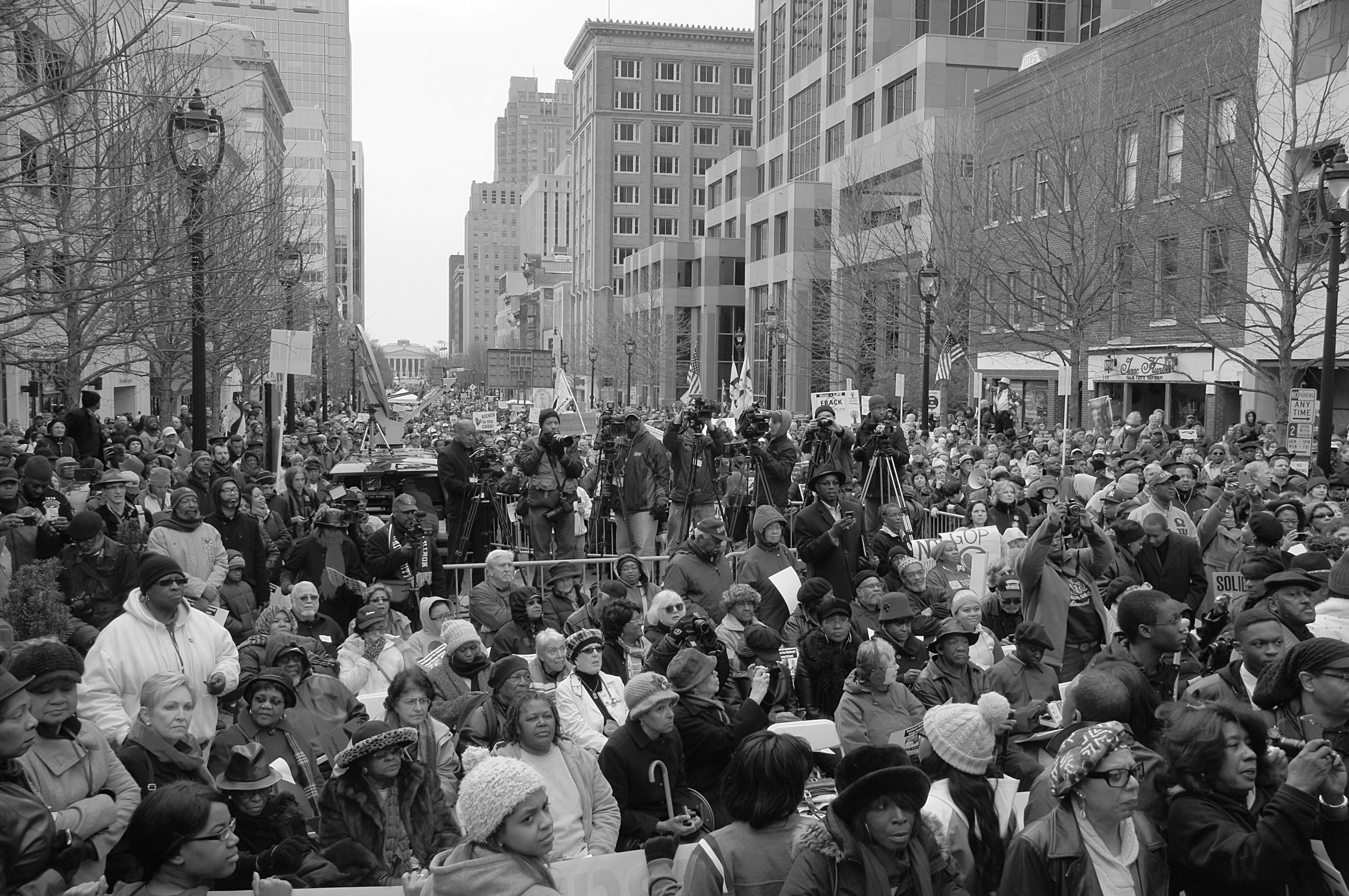 Our Mission
The NAACP's principal objective is to ensure the political, educational, social and economic equality of minority group citizens of United States and eliminate race prejudice. The NAACP seeks to remove all barriers of racial discrimination through the democratic processes
Addressing and finding solutions to the major issues and concerns of the minority community.
Answer the call for equality. Join the oldest and boldest civil rights organization in the nation.
Press Releases
The latest official announcements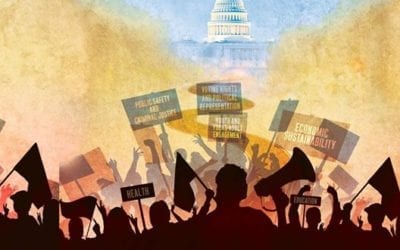 On December 12 – 13, 2019, the U.S. House of Representatives' Judiciary Committee completed its "mark-up" of H. Res. 755, a resolution which contains two articles calling for the impeachment of Donald Trump.   Specifically, H. Res. 755 calls for the impeachment...
A message from the President
Mail Your Donation
Please mail your financial contributions to:
High Point Branch NAACP
P.O. Box 62
High Point, NC 27261
Please put "Donation" in the memo line.