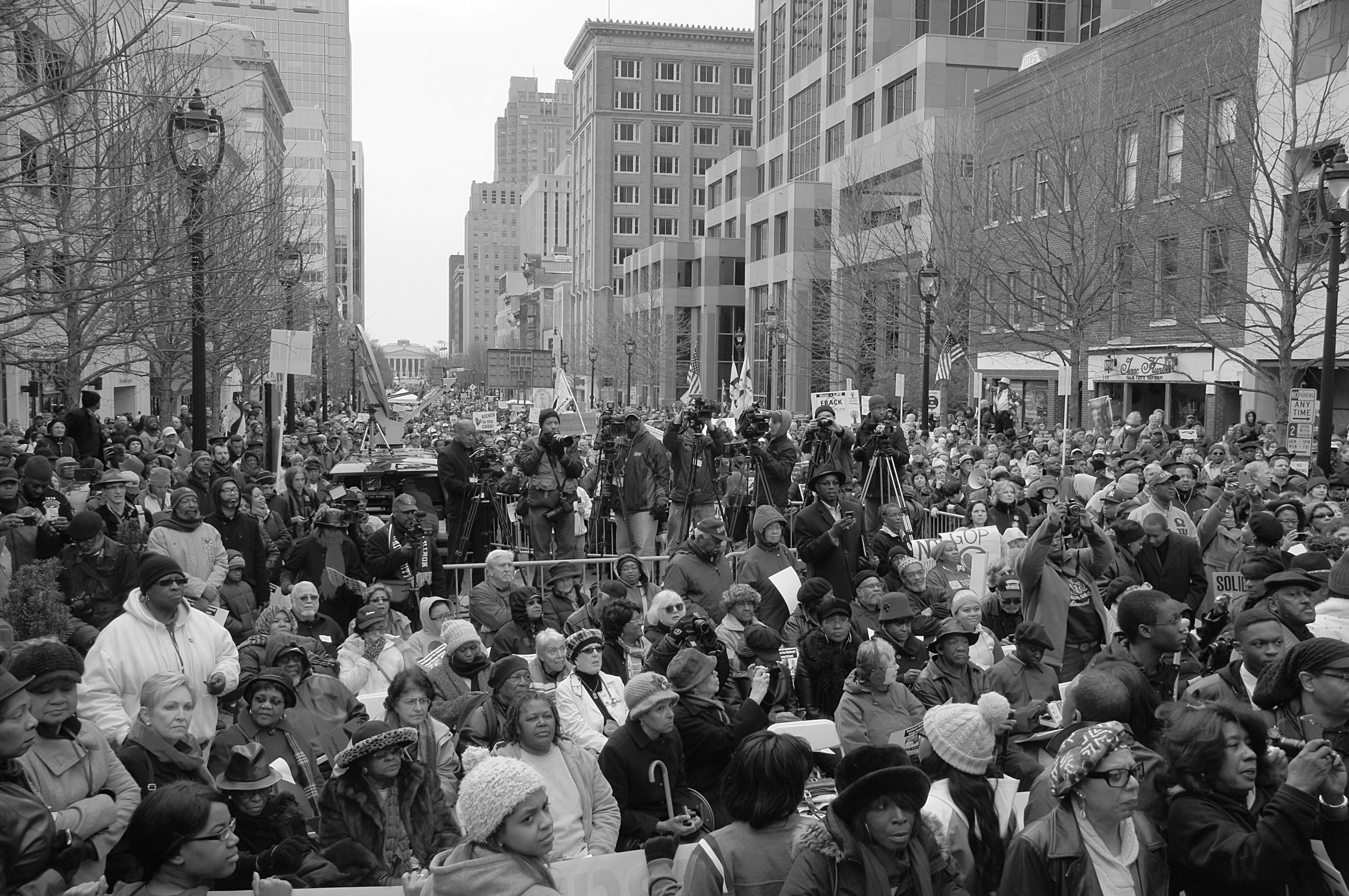 Our Mission
The NAACP's principal objective is to ensure the political, educational, social and economic equality of minority group citizens of United States and eliminate race prejudice. The NAACP seeks to remove all barriers of racial discrimination through the democratic processes
Addressing and finding solutions to the major issues and concerns of the minority community.
Answer the call for equality. Join the oldest and boldest civil rights organization in the nation.
Press Releases
The latest official announcements
Please join the Electrifying Eta Omicron Omega Chapter of Alpha Kappa Alpha Sorority, Incorporated Connection and Social Action Committee, NAACP High Point and Winston-Salem Chapter, Top Ladies of Distinction of High Point, NC to host our FIRST FREE Expungement Clinic...