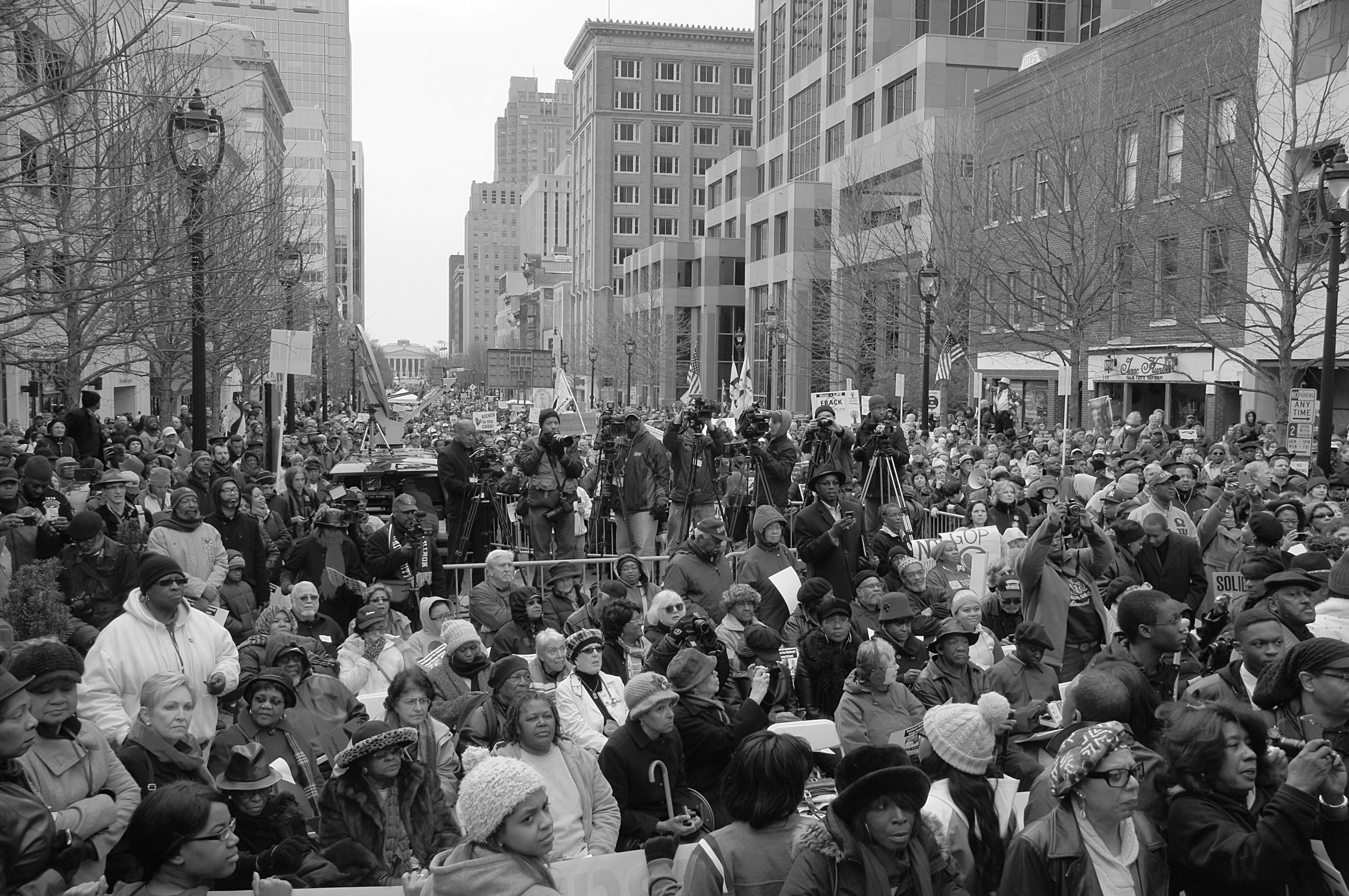 Our Mission
The NAACP's principal objective is to ensure the political, educational, social and economic equality of minority group citizens of United States and eliminate race prejudice. The NAACP seeks to remove all barriers of racial discrimination through the democratic processes
Addressing and finding solutions to the major issues and concerns of the minority community.
Answer the call for equality. Join the oldest and boldest civil rights organization in the nation.
Press Releases
The latest official announcements
"Donald Trump is one of the single greatest threats to democracy in modern history. The hatred and misinformation the former president propagated has no place in America, let alone on a platform with billions of users. We applaud the Facebook Oversight Board's...