High Point Branch NAACP proudly PRESENTS

Saturday November 5, 2022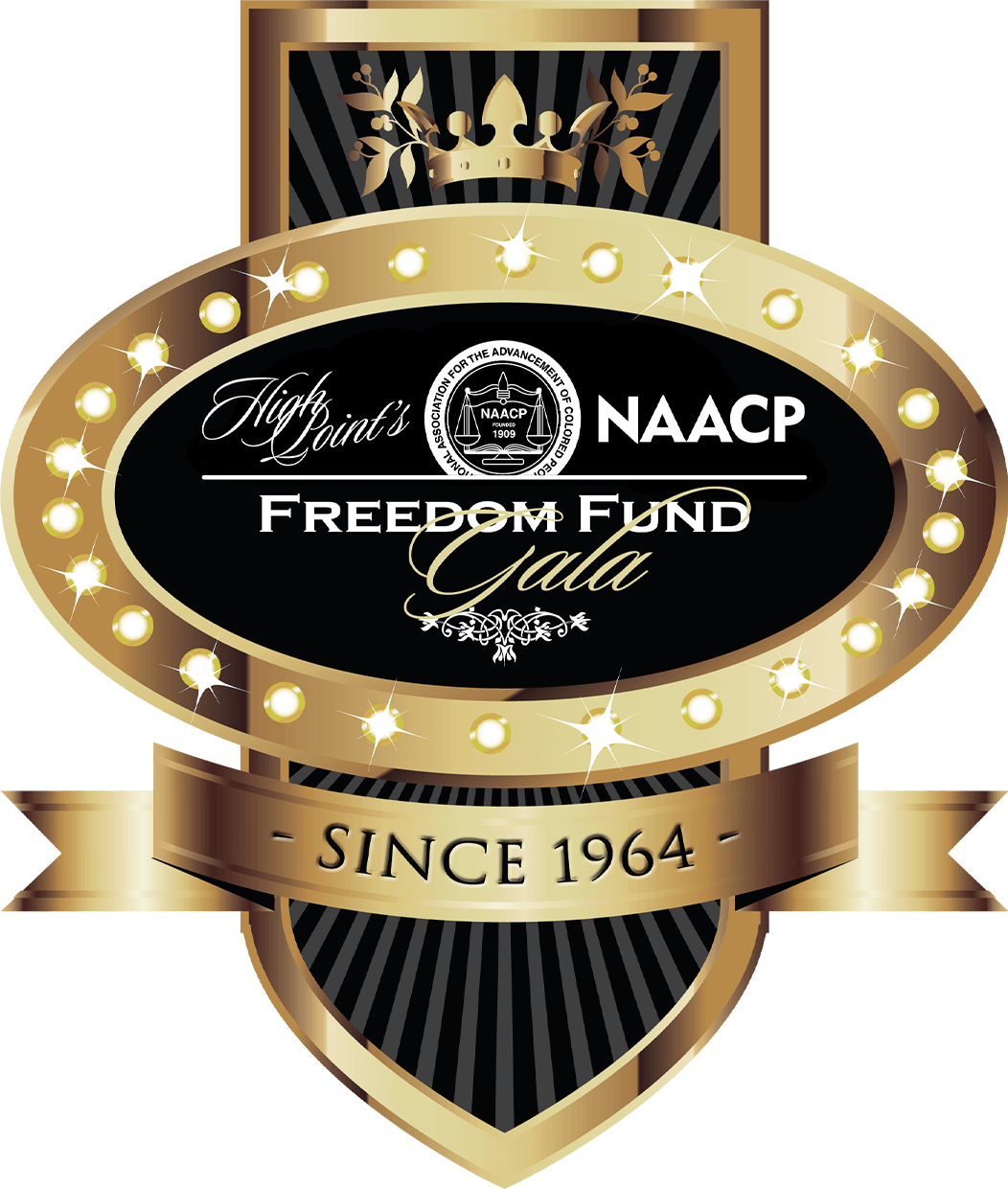 Golden Doors
2025 Brentwood St
High Point, NC 27263
Golden Doors
2025 Brentwood St
High Point, NC 27263

The Freedom Fund is designed to educate, motivate, and focus on the unity that binds us together for the greater good of One High Point One Community.
Deidre Tejada
Guest Speaker
Vice President
Global Diversity, Equity & Inclusion – Ralph Lauren
Rep. Amos Quick III
Master of Ceremonies
Senior Pastor of Calvary Baptist Church
North Carolina House of Representatives
Saturday, November 5th, 2022
One Ticket
Dinner
Souvenir Book
Ten (10) Tickets
Group Seating
Listing in Souvenir Book
Full Color Ad Placement in Souvenir Book
Multiple Size Options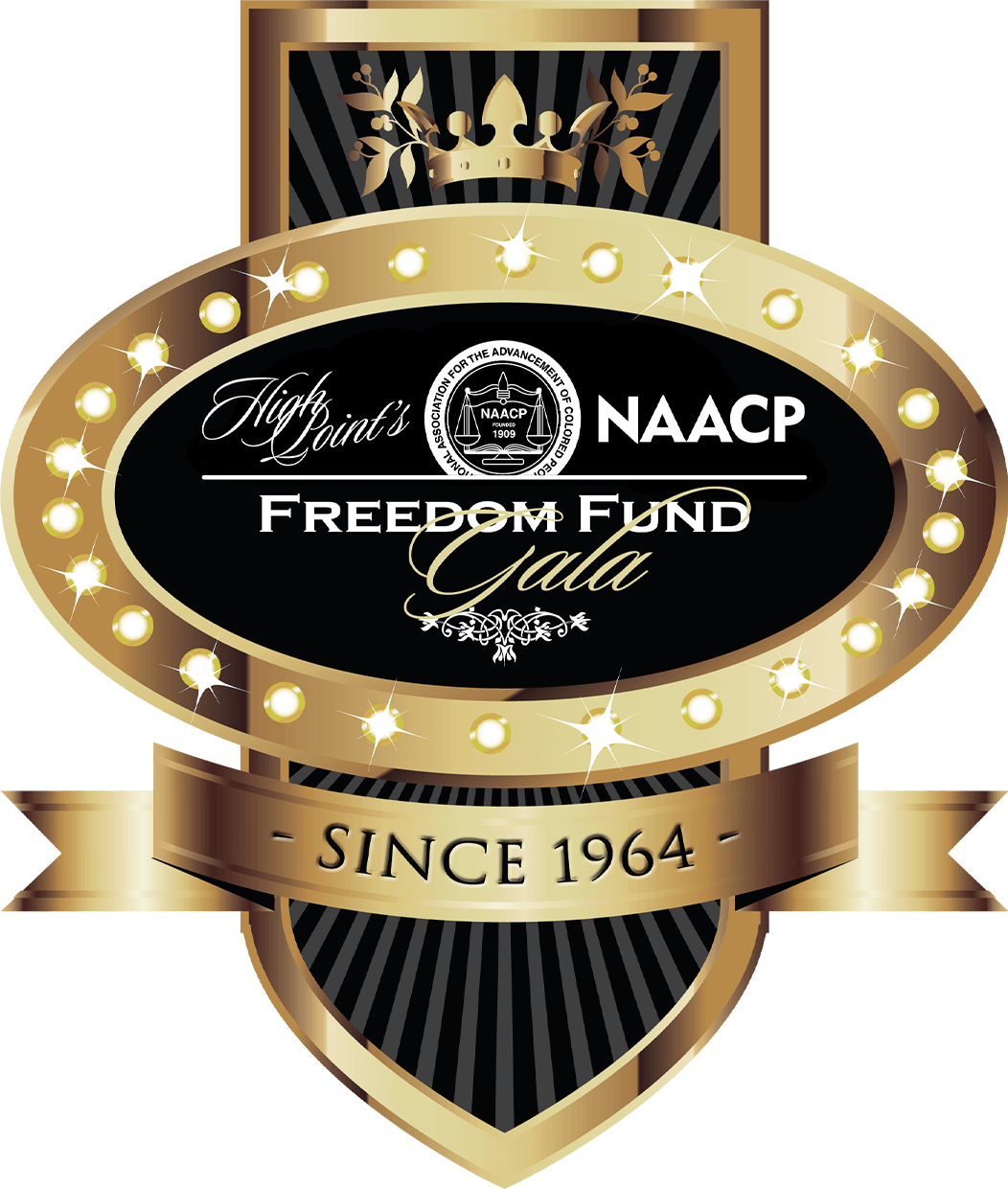 Call (336) 887-2470 for Questions
Addressing and finding solutions to the major issues and concerns of the minority community.
Answer the call for equality. Join the oldest and boldest civil rights organization in the nation.
Reparations




for

High Point
Our Reparations committee submitted a resolution to City Council asking them to establish a reparations commission in High Point
  Get informed, Get involved.
If you agree that Black families have a right to feel safe, build generational wealth, and thrive in High Point, click here to learn what you can do.
Monday February 7, 2022
Resolution Passes
A RESOLUTION FOR THE ONE HIGH POINT COMMISSION TO EXPLORE COMMUNITY REPARATIONS FOR THE AFRICAN AMERICAN CITIZENS OF HIGH POINT, NORTH CAROLINA
Monday May 2, 2022
Commission Seated
High Point City Council approved 13 Members to make up the One High Point Commission. The work begins now! Check back here and Join Our Newsletter to stay informed.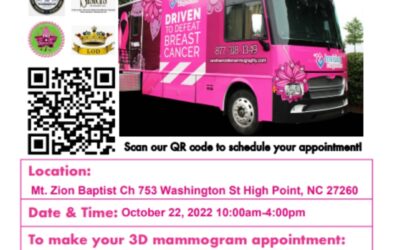 In Honor of October Breast Cancer Awareness Month please schedule your appointment for a mammogram screening!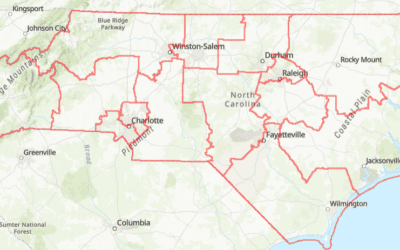 This training session is designed to educate community stakeholders on such topics as gerrymandering, redistricting and understanding the census. September 10, 2022  10:00 a.m. - 1:30 p.m. Embassy Suites Greensboro 204 Centreport Dr., Greensboro NC 27409 *Lunch will...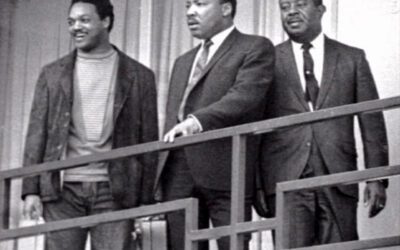 It's no secret that the FBI has a long and sordid history of abusing its power. Under J. Edgar Hoover, the bureau carried out Cointelpro - a covert operation designed to surveil, discredit, and disrupt dissident political organizations. The targets of Cointelpro were...
Latest Updates
News, Events and Action Alerts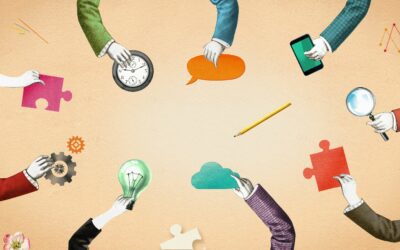 The Education Committee for the High Point Branch of the NAACP, Unit 5405-B will conduct its August meeting on Tuesday August 16, 2022 @ 7:00 p.m.  Monthly meetings are held on the third Tuesday of each month for current Education Committee members and special invited...