A Tribute to Mothers and Impactful Women
The community
needs your strengths.
You need the community.
We are here to
educate, advocate, inspire.
Since 1961.
Addressing and finding solutions to the major issues and concerns of the minority community.
Answer the call for equality. Join the oldest and boldest civil rights organization in the nation.
Reparations




for

High Point
Our Reparations committee submitted a resolution to City Council asking them to establish a reparations commission in High Point
  Get informed, Get involved.
If you agree that Black families have a right to feel safe, build generational wealth, and thrive in High Point, click here to learn what you can do.
Monday February 7, 2022
Resolution Passes
A RESOLUTION FOR THE ONE HIGH POINT COMMISSION TO EXPLORE COMMUNITY REPARATIONS FOR THE AFRICAN AMERICAN CITIZENS OF HIGH POINT, NORTH CAROLINA
Monday May 2, 2022
Commission Seated
High Point City Council approved 13 Members to make up the One High Point Commission. The work begins now! Check back here and Join Our Newsletter to stay informed.
High Point Branch NAACP Advocates for Safe and Reasonable Police Encounters
We are committed to educating our community and advocating policy on safe and reasonable measures when stopped by law enforcement.
10 Rules of

Survival…
Get Home Safe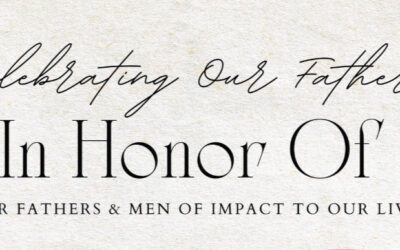 It is with great pleasure that we invite you to join us as we pay tribute to our community's most courageous gentlemen. The men of honor in our lives who have made significant contributions to our families, our churches, and our community. During the Father's Day...
Latest Updates
News, Events and Action Alerts
WIN Mother's Day Tribute Announcement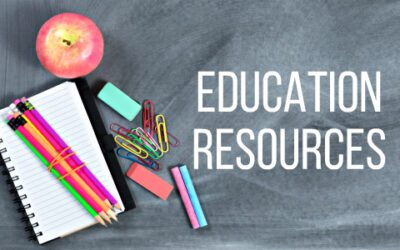 The High Point Branch of the NAACP advocates equitable access to sufficient resources for High Point Schools. We are committed to ensuring that High Point students receive a world-class education, but with eighteen (18) out of twenty-four (24) schools in High...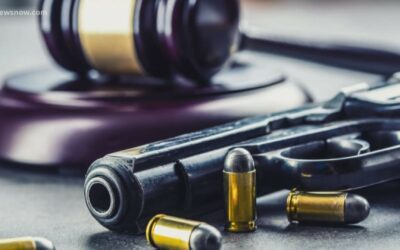 Here We Go Again! Another mass shooting at Michigan State University, East Lansing. Three precious lives lost and five traumatized by life-changing injury. Students, faculty, and community terrorized with fear ~~ from Buffalo, NY to Uvalde, TX, and now Michigan.  High...
We are committed to educating our community and advocating policy on peaceful, non-violent protests, where there is no place for riotous behavior or injury to person or property.     Our Mission: To achieve equity, political rights, and social inclusion by advancing...