The community
needs your strengths.
You need the community.
We are here to
educate, advocate, inspire.
Since 1961.
Addressing and finding solutions to the major issues and concerns of the minority community.
Answer the call for equality. Join the oldest and boldest civil rights organization in the nation.
Reparations




for

High Point
Our Reparations committee submitted a resolution to City Council asking them to establish a reparations commission in High Point
  Get informed, Get involved.
If you agree that Black families have a right to feel safe, build generational wealth, and thrive in High Point, click here to learn what you can do.
Monday February 7, 2022
Resolution Passes
A RESOLUTION FOR THE ONE HIGH POINT COMMISSION TO EXPLORE COMMUNITY REPARATIONS FOR THE AFRICAN AMERICAN CITIZENS OF HIGH POINT, NORTH CAROLINA
Monday May 2, 2022
Commission Seated
High Point City Council approved 13 Members to make up the One High Point Commission. The work begins now! Check back here and Join Our Newsletter to stay informed.
Please join the Electrifying Eta Omicron Omega Chapter of Alpha Kappa Alpha Sorority, Incorporated Connection and Social Action Committee, NAACP High Point and Winston-Salem Chapter, Top Ladies of Distinction of High Point, NC to host our FIRST FREE Expungement Clinic...
Latest Updates
News, Events and Action Alerts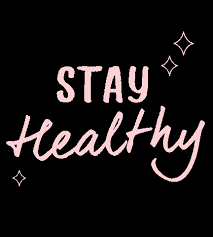 Health Reparations by Health Committee Chairperson Gayle Simmons As I did the research for this blog, I personally felt so heart wrenching to read about the devastating conditions (bodily harm, lack of health care and treatment) our ancestors endured as enslaved...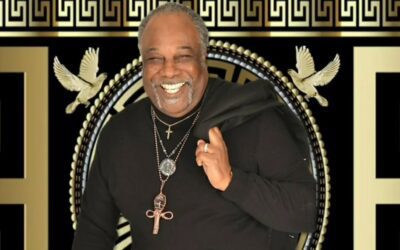 As we reflect on the loss of our beloved brother, fierce advocate and servant leader Henry "Hank" Wall founder of the BOTSO mentoring program, let us take to heart these powerful words from his final address.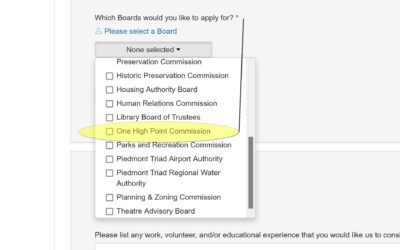 Don't wait any longer! The deadline to apply for the One High Point Commission on Reparations is April 8, 2022! The application is very simple and is online!  Available here (...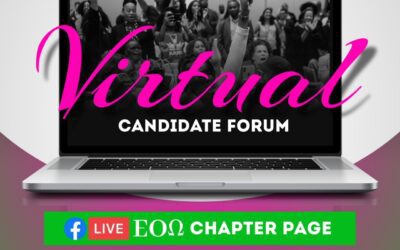 Just In! Please JOIN the The Eta Omicron Omega Chapter of Alpha Kappa Alpha Sorority, Incorporated, NAACP High Point and Winston-Salem Chapter and Top Ladies of Distinction of High Point for our annual "Meet the Candidates" program on April 2nd, 2022 at 10AM....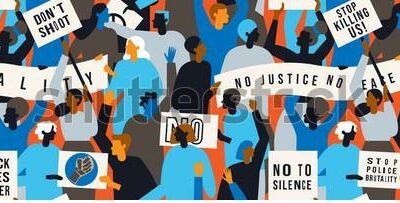 NOW Is the Time! REPARATIONS Reparations are a way of making the country whole, by partially remedying the inherited inequalities that still plague African Americans in this country and in our city. The victims of gross violations of international human rights law and...
MAY 17, 2022 PRIMARY EARLY VOTING SCHEDULE Early Voting for the May 17, 2022 Primary will be held from April 28 to May 14, 2022. Click here for a detailed schedule including sites, addresses, and daily schedules. Same-Day Registration Information Individuals...