The community
needs your strengths.
You need the community.
We are here to
educate, advocate, inspire.
Since 1961.
Addressing and finding solutions to the major issues and concerns of the minority community.
Answer the call for equality. Join the oldest and boldest civil rights organization in the nation.
Reparations




for

High Point
Our Reparations committee submitted a resolution to City Council asking them to establish a reparations commission in High Point
  Get informed, Get involved.
If you agree that Black families have a right to feel safe, build generational wealth, and thrive in High Point, click here to learn what you can do.
Monday February 7, 2022
Resolution Passes
A RESOLUTION FOR THE ONE HIGH POINT COMMISSION TO EXPLORE COMMUNITY REPARATIONS FOR THE AFRICAN AMERICAN CITIZENS OF HIGH POINT, NORTH CAROLINA
Monday May 2, 2022
Commission Seated
High Point City Council approved 13 Members to make up the One High Point Commission. The work begins now! Check back here and Join Our Newsletter to stay informed.
High Point Branch NAACP Advocates for Safe and Reasonable Police Encounters
We are committed to educating our community and advocating policy on safe and reasonable measures when stopped by law enforcement.
10 Rules of

Survival…
Get Home Safe
Upcoming Events
[tribe_events_list limit="10″]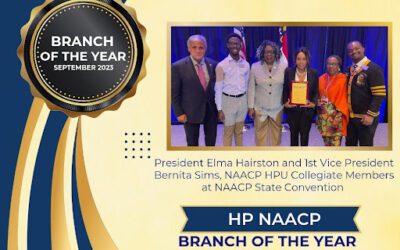 The education, advocacy, and actions of the High Point Branch NAACP,  #5405B,  was recognized at the 80th Annual NAACP State Convention,  held September 28-30, 2023, in Wilmington NC. Our High Point University Collegiate Chapter was present to celebrate with us. The...
Latest Updates
News, Events and Action Alerts
Our democracy is based on freedom, fairness, and choice. But here in North Carolina, a power grab is upon us. Extremists who want control over our elections are pushing for legislation that would limit our freedom to vote and diminish our voices. Our election process...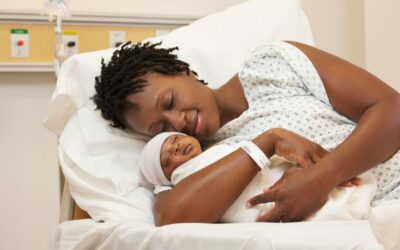 With the national emergency declaration ending May 11, 2023, another national emergency evolves – more than half of those with Medicaid coverage will be terminated (3 million African Americans, 5 million Latinos, 1 million Asian and Pacific Islanders).  The first...
This anti-voter bill would inject needless meddling by extremists who seek to limit access to the ballot box. The so-called N. C. Election Integrity Network is up to "no good."  Senate Bill 747 Would: Allow anyone to violate privacy and challenge legitimate...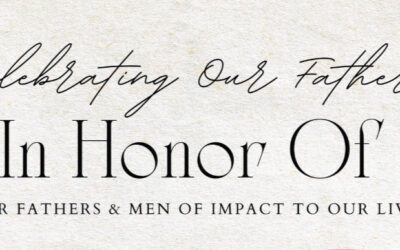 It is with great pleasure that we invite you to join us as we pay tribute to our community's most courageousgentlemen. The men of honor in our lives who have made significant contributions to our families, our churches, and our community. During the Father's Day...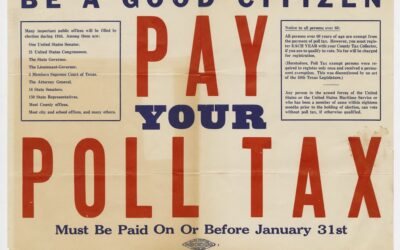 The High Point Branch of the NAACP advocates say "NO" to so- called election integrity ~ "The Rise of Jim Crow." A moment in time is upon us and "terms of endearment" that define this moment compels us ~~ " the inalienable right for everyone to vote without threat or...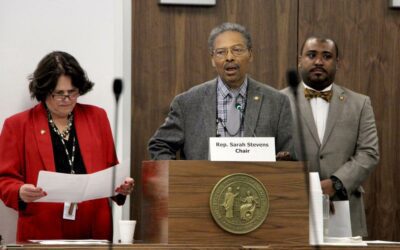 The High Point Branch of the NAACP advocates ~~ Repeal the Literacy Test. The literacy test was added to the North Carolina Constitution shortly after so-called white supremacists overthrew Black elected officials and murdered hundreds of Black North Carolinians in...