The community
needs your strengths.
You need the community.
We are here to
educate, advocate, inspire.
Since 1961.
Addressing and finding solutions to the major issues and concerns of the minority community.
Answer the call for equality. Join the oldest and boldest civil rights organization in the nation.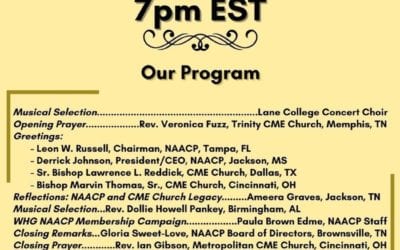 Dear CME Family and Friends, We invite you to join the NAACP and the CME Church as we remember and honor Bishop William H. Graves, Sr., the 42nd Bishop of the CME Church, on Monday, April 26, 2021 at 7pm EST as part of our Bishop William H. Graves, Sr. NAACP...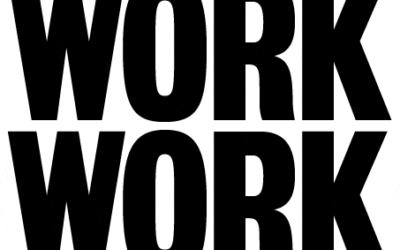 Watch our recent City Council Meeting and view the upcoming projects for the High Point Community. https://youtu.be/x9crZZMx45o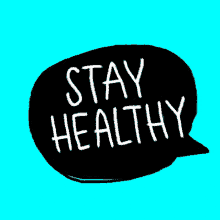 Please know the facts about COVID-19 by being Informed! Myth -"The vaccine was rushed to be made, so it cannot be safe." Fact-The vaccine is backed by extensive research and a diverse group of people were included in clinical trials to test the vaccine....
Latest Updates
News, Events and Action Alerts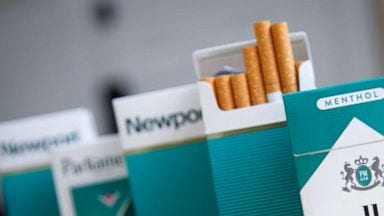 For decades, the tobacco industry has been targeting African Americans and have contributed to the skyrocketing rates of heart disease, stroke and cancer across our community. The tobacco industry is on a narrow quest for profit, and they have been killing us along...