The community
needs your strengths.
You need the community.
We are here to
educate, advocate, inspire.
Since 1961.
Addressing and finding solutions to the major issues and concerns of the minority community.
Answer the call for equality. Join the oldest and boldest civil rights organization in the nation.
Reparations




for

High Point
Our Reparations committee submitted a resolution to City Council asking them to establish a reparations commission in High Point
  Get informed, Get involved.
If you agree that Black families have a right to feel safe, build generational wealth, and thrive in High Point, click here to learn what you can do.
Monday February 7, 2022
Resolution Passes
A RESOLUTION FOR THE ONE HIGH POINT COMMISSION TO EXPLORE COMMUNITY REPARATIONS FOR THE AFRICAN AMERICAN CITIZENS OF HIGH POINT, NORTH CAROLINA
Monday May 2, 2022
Commission Seated
High Point City Council approved 13 Members to make up the One High Point Commission. The work begins now! Check back here and Join Our Newsletter to stay informed.
On Monday, November 21, 2022, three members of our branch disingenuously calling themselves our "selection committee" attended a meeting with the City of High Point wherein they petitioned the council to remove a member of the One High Point Commission, Ms. Dawn...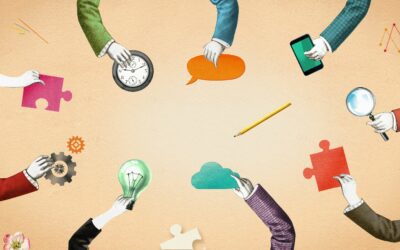 The Education Committee for the High Point Branch of the NAACP, Unit 5405-B will conduct its November meeting on Sunday November 27, 2022 @ 7:00 p.m.  Monthly meetings are routinely held on the third Tuesday of each month for current Education Committee members and...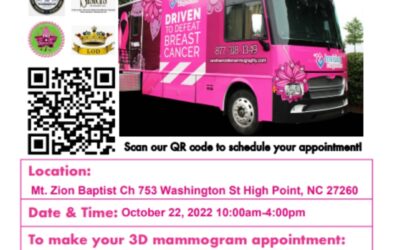 In Honor of October Breast Cancer Awareness Month please schedule your appointment for a mammogram screening!
Latest Updates
News, Events and Action Alerts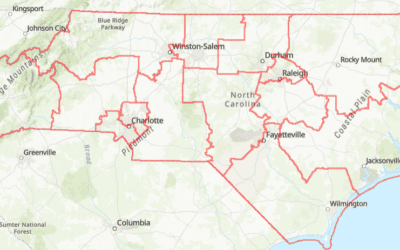 This training session is designed to educate community stakeholders on such topics as gerrymandering, redistricting and understanding the census. September 10, 2022  10:00 a.m. - 1:30 p.m. Embassy Suites Greensboro 204 Centreport Dr., Greensboro NC 27409 *Lunch will...