The community
needs your strengths.
You need the community.
We are here to
educate, advocate, inspire.
Since 1961.
Addressing and finding solutions to the major issues and concerns of the minority community.
Answer the call for equality. Join the oldest and boldest civil rights organization in the nation.
High Point Branch of the NAACP Membership Drive
#110
for

110

1909     "Forward together… Not one step back."     2019
Feb 12, 2019 is the 110th anniversary of the NAACP. Help us celebrate by joining and helping us acquire 110 new members!
The mission of the National Association for the Advancement of Colored People (NAACP) is to secure the political, educational, social, and economic equality of rights in order to eliminate race-based discrimination and ensure the health and well-being of all persons.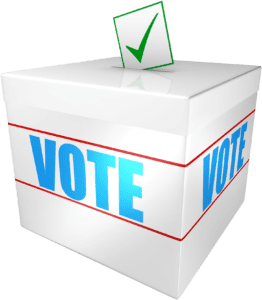 High Point NAACP & Informed Voters
Promote Candidate Accountability
High Point Residents …See  the issues that are priorities for our communities as discussed in the recent town hall meetings! Our voice matters and our candidates need to be held accountable. Vote in the upcoming elections and challenge our elected officials to improve our neighborhoods. Click to find out more details.
See What Matters To Us!
Join us for early voting starting Sept. 18!
Primary Election Day Oct. 8 General
Election Day is Nov 5
Early Voting Sept. 18- Oct. 4
Call James Adams, HP NAACP President at (336) 887-2470 for more information
Important HIGH POINT NEEDS:
Cure Violence aims to stop the spread of violence in our communities by using the methods and strategies associated with disease control – detecting and interrupting conflicts, identifying and treating the highest risk individuals, and changing social norms.
 There is no excuse to say no!
The NAACP supports this program and High Point desperately needs it right now! 
Email or Contact the City Council and tell them to VOTE CURE VIOLENCE
Call James Adams, HP NAACP President at (336) 887-2470 for more information
Latest Updates
News, Events and Action Alerts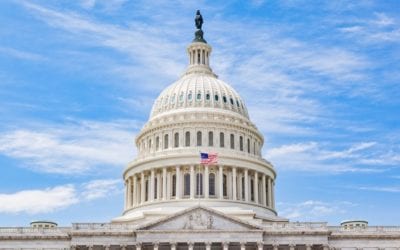 The Coronavirus pandemic is having a devastating toll on every American's lives and on our livelihoods and on our way of life.  Furthermore, the pandemic has exposed many of the problems and dangers of our nation's inequalities, such as the racial wealth gap, the...