The community
needs your strengths.
You need the community.
We are here to
educate, advocate, inspire.
Since 1961.
Addressing and finding solutions to the major issues and concerns of the minority community.
Answer the call for equality. Join the oldest and boldest civil rights organization in the nation.
Reparations




for

High Point
Our Reparations committee will be in a City Council meeting as they vote on our resolution to establish a reparations commission in High Point
  Get informed, Get involved.
If you agree that Black families have a right to feel safe, build generational wealth, and thrive in High Point, click here to learn what you can do.
Reparations Committee Resolution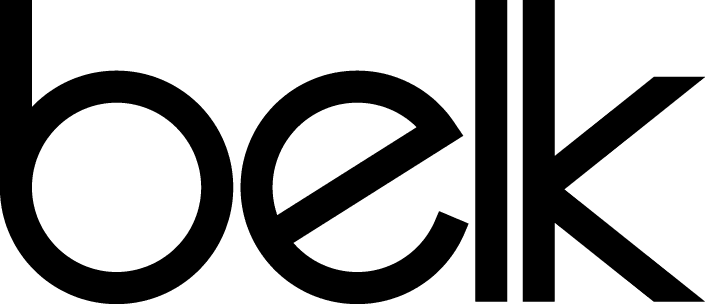 The Belk Charity Sale is Live!
Buy Your tickets now and support our mission of empowerment.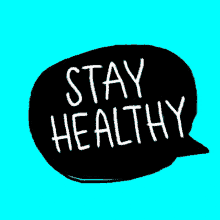 FREE COVID-19 VACCINATIONS hosted by the Old North State Medical Society & the High Point NAACP     Back to School     Back to Play    Back to Work Saturday, August 28th     10am - 2pm 701 E. Washington St High Point, NC 27260 Bountiful Land Food For All Fresh...
Latest Updates
News, Events and Action Alerts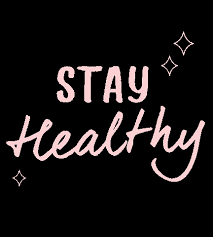 I'm tired of being in a pandemic! I miss going places without wearing a mask! I like to socialize and hug and shake hands and just mingle with my friends, church family, AKA sorority sisters, Hampton University Alumni, NAACP, family and neighbors! I enjoy...
Let me extend a personal invitation to YOU. As you may know, the NAACP was founded in 1909 in response to the ongoing violence against Black people around the country and is the largest and pre-eminent civil rights organization in the nation. There are over 2,200...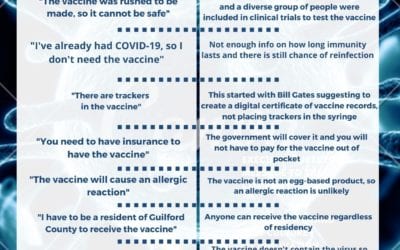 Thank You High Point University Doctoral Students for your collaboration with us, the Branch Health Committee!  It takes all of us to Win this Battle in a Pandemic!  The community must read and share and discuss all the information out there on this Deadly Virus,...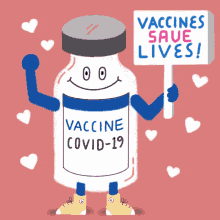 There are opportunities to receive the COVID-19 Vaccine in the Triad area: The Federally supported Mass (FEMA) vaccination event is at the Four Seasons Town Centre, Greensboro.  To schedule appointments please call 888-675-4567; or online GSOmassvax.org.  The Pfizer...
"Donald Trump is one of the single greatest threats to democracy in modern history. The hatred and misinformation the former president propagated has no place in America, let alone on a platform with billions of users. We applaud the Facebook Oversight Board's...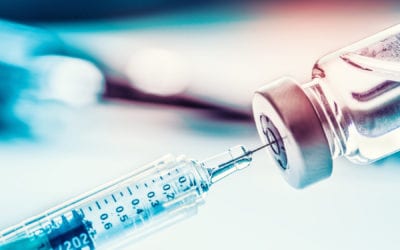 We need everyone's help in spreading the opportunity for COVID-19 vaccinations at the FEMA site, Four Seasons Town Centre, Greensboro. Please assist us in getting the word out to fill 1620 appointments for in person (walk in) individuals from Historically Marginalized...