The community
needs your strengths.
You need the community.
We are here to
educate, advocate, inspire.
Since 1961.
Addressing and finding solutions to the major issues and concerns of the minority community.
Answer the call for equality. Join the oldest and boldest civil rights organization in the nation.
High Point Branch of the NAACP
POLITICAL ACTION COMMITTEE
Criminal justice

Voter purging




&

 U.S. Census
Last year, approximately 36,000 registered voters were purged from the Guilford County election rolls.  One of them may have been you.  It is imperative that you call the Election Board at 336-641-3836 to verify your status.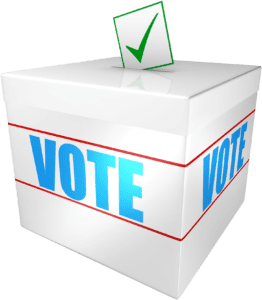 High Point NAACP 
2021 Election Results 
Join us IN CONGRATULATING OUR NEW OFFICERS!
pRESIDENT: jAMES aDAMS
2

nd

vICE cHAIR: lOVE sESSUMS
secretary: Delia Bates
treasurer: James chestnut
a

sst.

treasurer: robert Sims
Important HIGH POINT NEEDS:
Cure Violence aims to stop the spread of violence in our communities by using the methods and strategies associated with disease control – detecting and interrupting conflicts, identifying and treating the highest risk individuals, and changing social norms.
 There is no excuse to say no!
The NAACP supports this program and High Point desperately needs it right now! 
Email or Contact the City Council and tell them to VOTE CURE VIOLENCE
Call James Adams, HP NAACP President at (336) 887-2470 for more information
GIVE BLOOD Holy Saturday, April 3, 2021 10:00AM- 2:00PM Wear A Mask Congregational United Church of Christ 401 Gordon Street HP, 27260 Call 336.803.1126 to schedule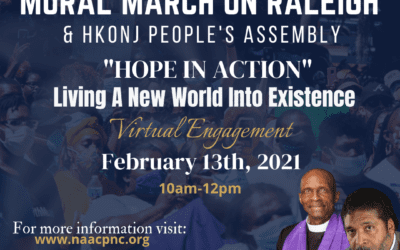 Join us on Saturday, February 13, 2021 for a 2 hour virtual event! Hope in Action presents Living a New World into Existence from 10am until 12pm. MORAL MACH ON RALEIGH & HKonJ PEOPLE'S ASSEMBLY For more information visit naacpnc.org The Historic Thousands on...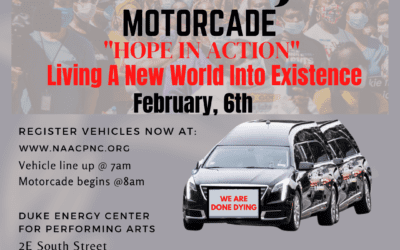 "HOPE IN ACTION" Living A New World Into Existence February, 6th REGISTER VEHICLES AT : WWW.NAACP.ORG Vehicle line up @7am Motorcade begins @ 8am DUKE ENERGY CENTER                                For More Information Email: [email protected] FOR PERFORMING ARTS        ...
Latest Updates
News, Events and Action Alerts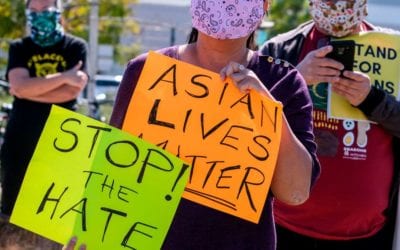 On behalf of the Racial Equity Anchor Collaborative—the foremost diverse coalition of national racial justice and civil rights organizations representing and serving more than 53 million people in the United States—we condemn in the strongest terms the recent uptick...