The community
needs your strengths.
You need the community.
We are here to
educate, advocate, inspire.
Since 1961.
Addressing and finding solutions to the major issues and concerns of the minority community.
Answer the call for equality. Join the oldest and boldest civil rights organization in the nation.
High Point Branch of the NAACP
POLITICAL ACTION COMMITTEE
Criminal justice

Voter purging




&

 U.S. Census
Last year, approximately 36,000 registered voters were purged from the Guilford County election rolls.  One of them may have been you.  It is imperative that you call the Election Board at 336-641-3836 to verify your status.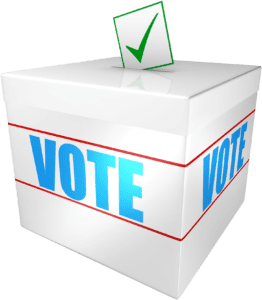 Voter Info Hub
Get all the info you need to cast your vote in 2020!
High Point NAACP & Informed Voters
Promote Candidate Accountability
High Point Residents Vote in the upcoming elections and challenge our elected officials to improve our neighborhoods. Click to find out more details.
Join us for early voting starting OCt. 15!
ELECTION DAY: Nov 3, 2020
Early Voting:
Oct 15, 2020 – Oct 31, 2020
In-Person Absentee Voting:
Not available
Voter Registration Deadline
OCT. 9, 2020
Deadline to Request an Absentee Ballot:
Tue Oct 27, 2020
Deadline to Return Completed Absentee Ballot:
Tue Nov 3, 2020
Important HIGH POINT NEEDS:
Cure Violence aims to stop the spread of violence in our communities by using the methods and strategies associated with disease control – detecting and interrupting conflicts, identifying and treating the highest risk individuals, and changing social norms.
 There is no excuse to say no!
The NAACP supports this program and High Point desperately needs it right now! 
Email or Contact the City Council and tell them to VOTE CURE VIOLENCE
Call James Adams, HP NAACP President at (336) 887-2470 for more information
NYE NAACP
Test Event 2021 Revised
Latest Updates
News, Events and Action Alerts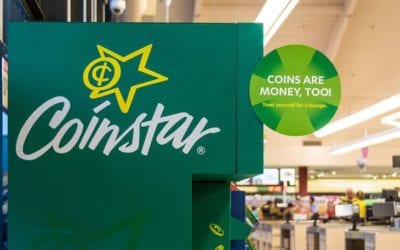 BELLEVUE, Wash. – Coinstar, the leader in self-service coin counting, today announced its partnership with the NAACP to enable consumers to donate to NAACP Empowerment Programs at Coinstar® kiosks nationwide. Donations made at the kiosk will support the NAACP's...