The community
needs your strengths.
You need the community.
We are here to
educate, advocate, inspire.
Since 1961.
Addressing and finding solutions to the major issues and concerns of the minority community.
Answer the call for equality. Join the oldest and boldest civil rights organization in the nation.
Let me extend a personal invitation to YOU. As you may know, the NAACP was founded in 1909 in response to the ongoing violence against Black people around the country and is the largest and pre-eminent civil rights organization in the nation. There are over 2,200...
Latest Updates
News, Events and Action Alerts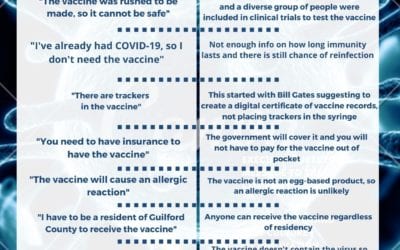 Thank You High Point University Doctoral Students for your collaboration with us, the Branch Health Committee!  It takes all of us to Win this Battle in a Pandemic!  The community must read and share and discuss all the information out there on this Deadly Virus,...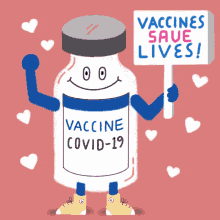 There are opportunities to receive the COVID-19 Vaccine in the Triad area: The Federally supported Mass (FEMA) vaccination event is at the Four Seasons Town Centre, Greensboro.  To schedule appointments please call 888-675-4567; or online GSOmassvax.org.  The Pfizer...
"Donald Trump is one of the single greatest threats to democracy in modern history. The hatred and misinformation the former president propagated has no place in America, let alone on a platform with billions of users. We applaud the Facebook Oversight Board's...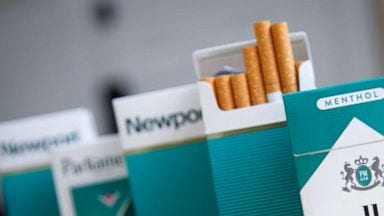 For decades, the tobacco industry has been targeting African Americans and have contributed to the skyrocketing rates of heart disease, stroke and cancer across our community. The tobacco industry is on a narrow quest for profit, and they have been killing us along...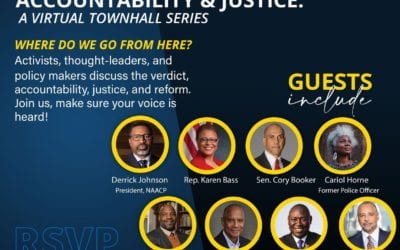 WASHINGTON, D.C. — On Thursday, April 29, 2021, 7:30p – 9:00p EST, the NAACP will host a virtual town hall on the need for accountability and justice at a time when both are severely lacking in American institutions. "We are at an inflection point when it comes to...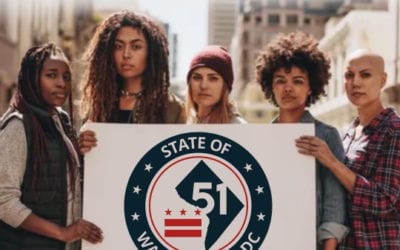 WASHINGTON — Today, Alexis McGill Johnson, president and CEO of Planned Parenthood Federation of America; Dr. Serina Floyd, medical director/vice president of medical affairs at Planned Parenthood of Metropolitan Washington, DC; Akosua Ali, president of the NAACP...