The community
needs your strengths.
You need the community.
We are here to
educate, advocate, inspire.
Since 1961.
Addressing and finding solutions to the major issues and concerns of the minority community.
Answer the call for equality. Join the oldest and boldest civil rights organization in the nation.
High Point Branch of the NAACP Membership Drive
#110
for

110

1909     "Forward together… Not one step back."     2019
Feb 12, 2019 is the 110th anniversary of the NAACP. Help us celebrate by joining and helping us acquire 110 new members!
The mission of the National Association for the Advancement of Colored People (NAACP) is to secure the political, educational, social, and economic equality of rights in order to eliminate race-based discrimination and ensure the health and well-being of all persons.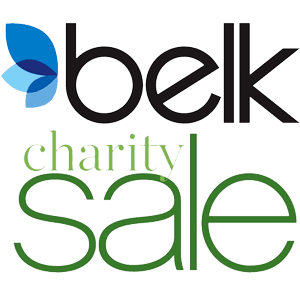 SUPPORT
NAACP
GET A
15-70%
OFF
TICKET
Save 15-70% OFF everything
Ask your nearest NAACP Member to claim your Belk's charity sale ticket and gain access this exclusive sale event just in time for Mother's Day or Graduation! We'll appreciate your support.
Town Hall Meeting
Monthly Meeting
Community Meeting
Monthly Meeting
Community Meeting
Monthly Meeting
High Point Residents, we want to hear from you! The purpose of this Town Hall Meeting is to learn about the issues and concerns most important to the people in the High Point community. Members of the public, along with our panel, will discuss issues to create a...
BALTIMORE (January 31, 2018) – On the night of President Trump's first State of the Union Address, NAACP, the nation's foremost civil rights organization, hosted its own rebuttal, "The Real State of Our Union," hosted by acclaimed journalist, Roland Martin. In direct...
Latest Updates
News, Events and Action Alerts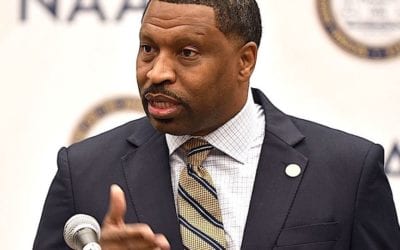 Join NAACP leaders, activists and entertainers on a journey from Jamestown, VA to Jamestown, Accra for the 400 year anniversary of the first documented enslaved Africans' arrival in the U.S. -- Aug. 18-25. Register now https://t.co/DrpcSjuDzt #JamestowntoJamestown