Become A Member
If you care about fighting the racial disparities that are still too prevalent in America, the NAACP is the place where you can make a difference.
FIGHTING FOR CIVIL RIGHTS WITH THE NEXT GENERATION
Youth
Ages 20 & Under
$10-15/yr
Junior Life
Ages 13 & Under
$100

or


$25/yr

4 Installments
Bronze Life
Ages 14-20
$400

or


$50/yr

8 Installments
Silver Life
Ages 21 & Older
$750

or


$75/yr

10 Installments

NAACP
Membership Application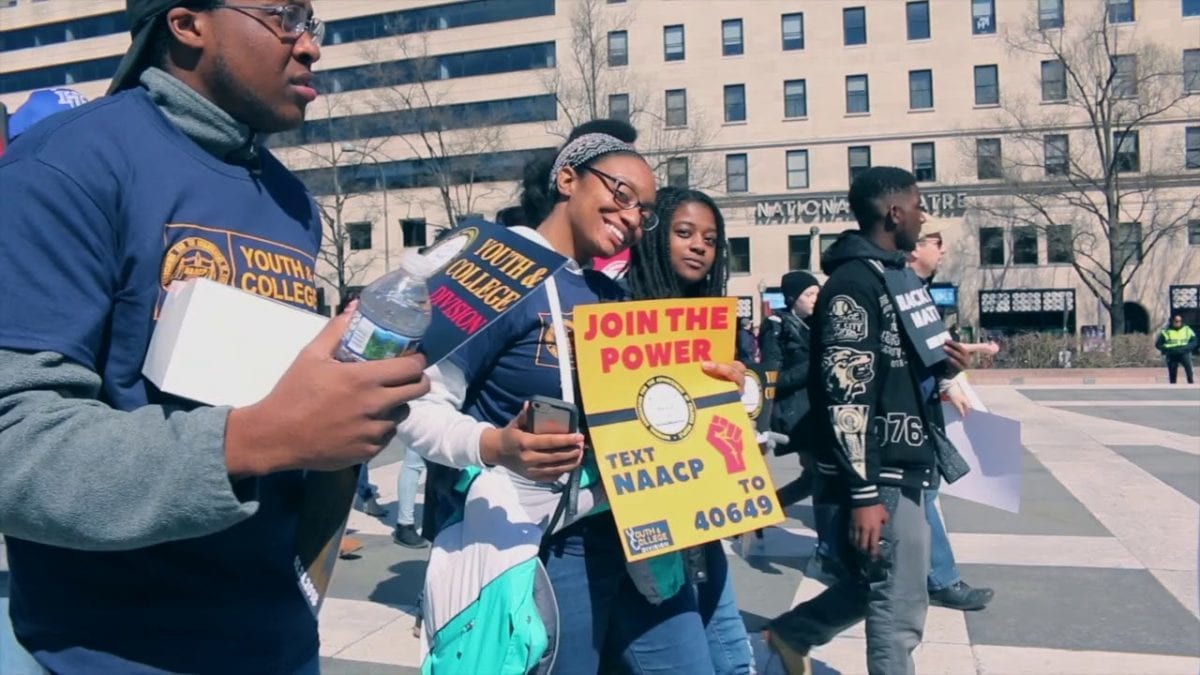 Membership Application: NAACP High Point Branch
Membership is the life-blood of the NAACP. We depend on our members' generosity to insure the NAACP's independence. We depend on you to keep the flames of freedom burning bright!