1 event,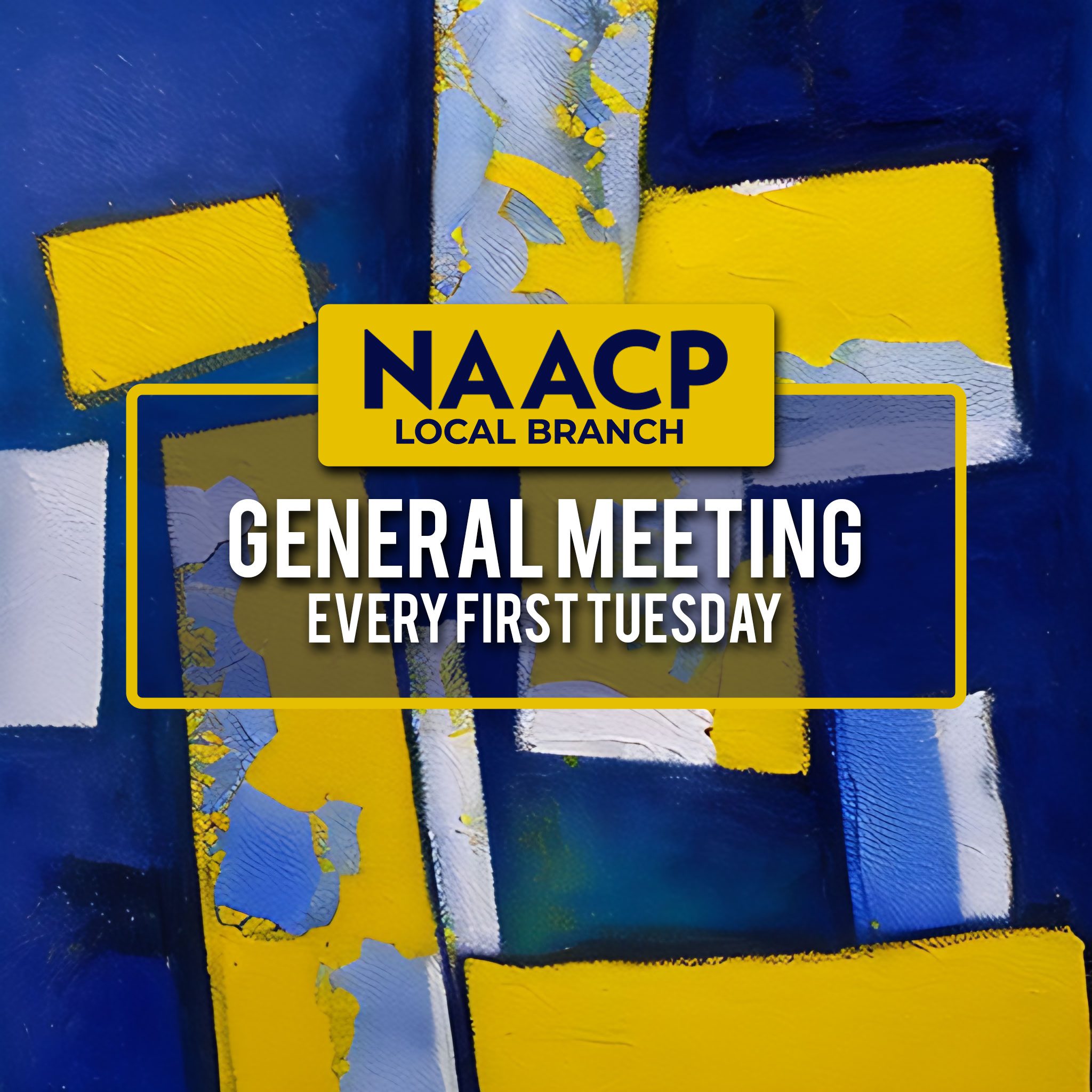 General Meetings are held every FIRST TUESDAY of the month at 7:00 pm. Check the Calendar for details.
1 event,
Mt. Zion Baptist Church HP is hosting a Free Community Health Fair.
1 event,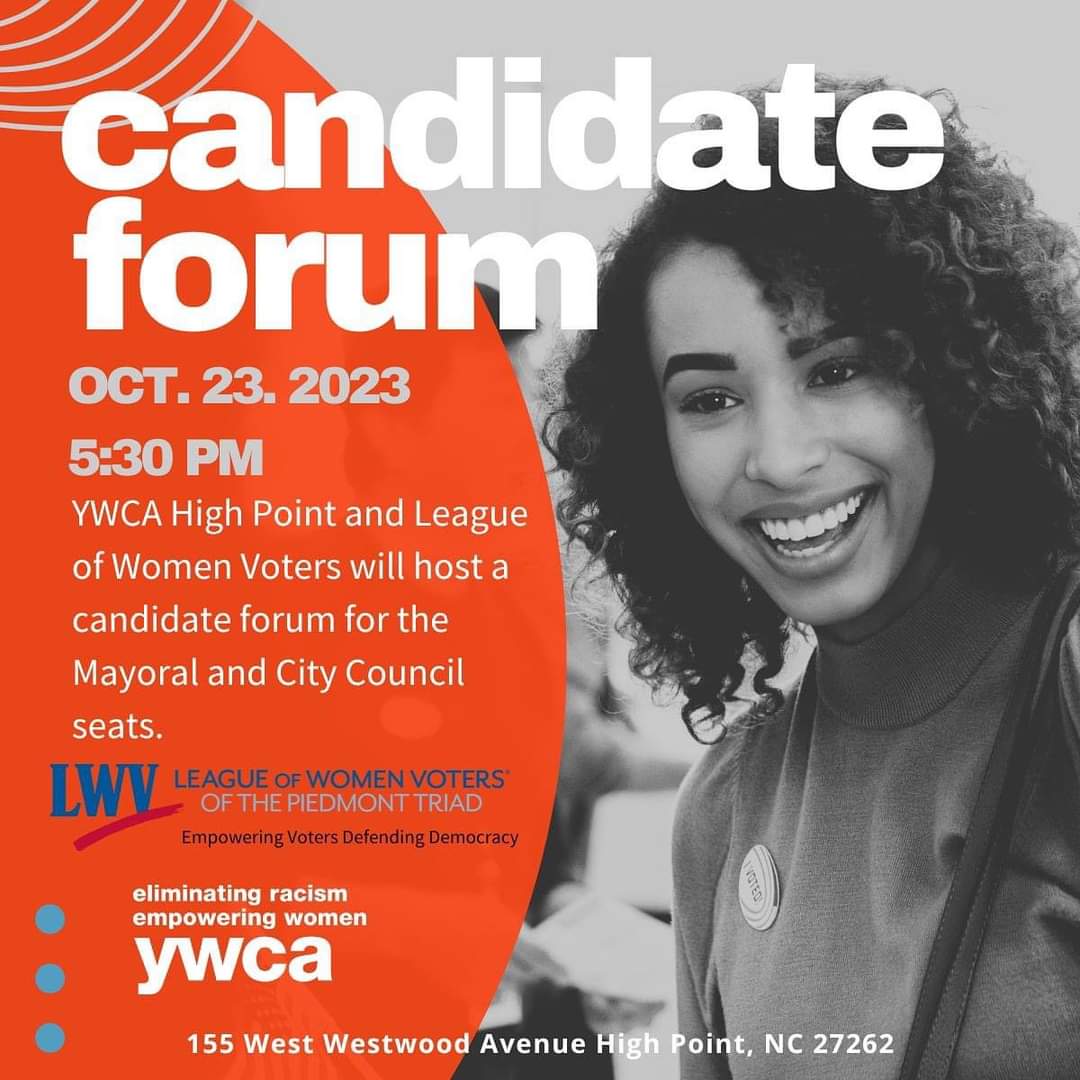 The League of Women Voters and YWCA High Point will host a candidate forum on October 23rd at 5:30 pm. High Point community members can hear from the candidates running […]
1 event,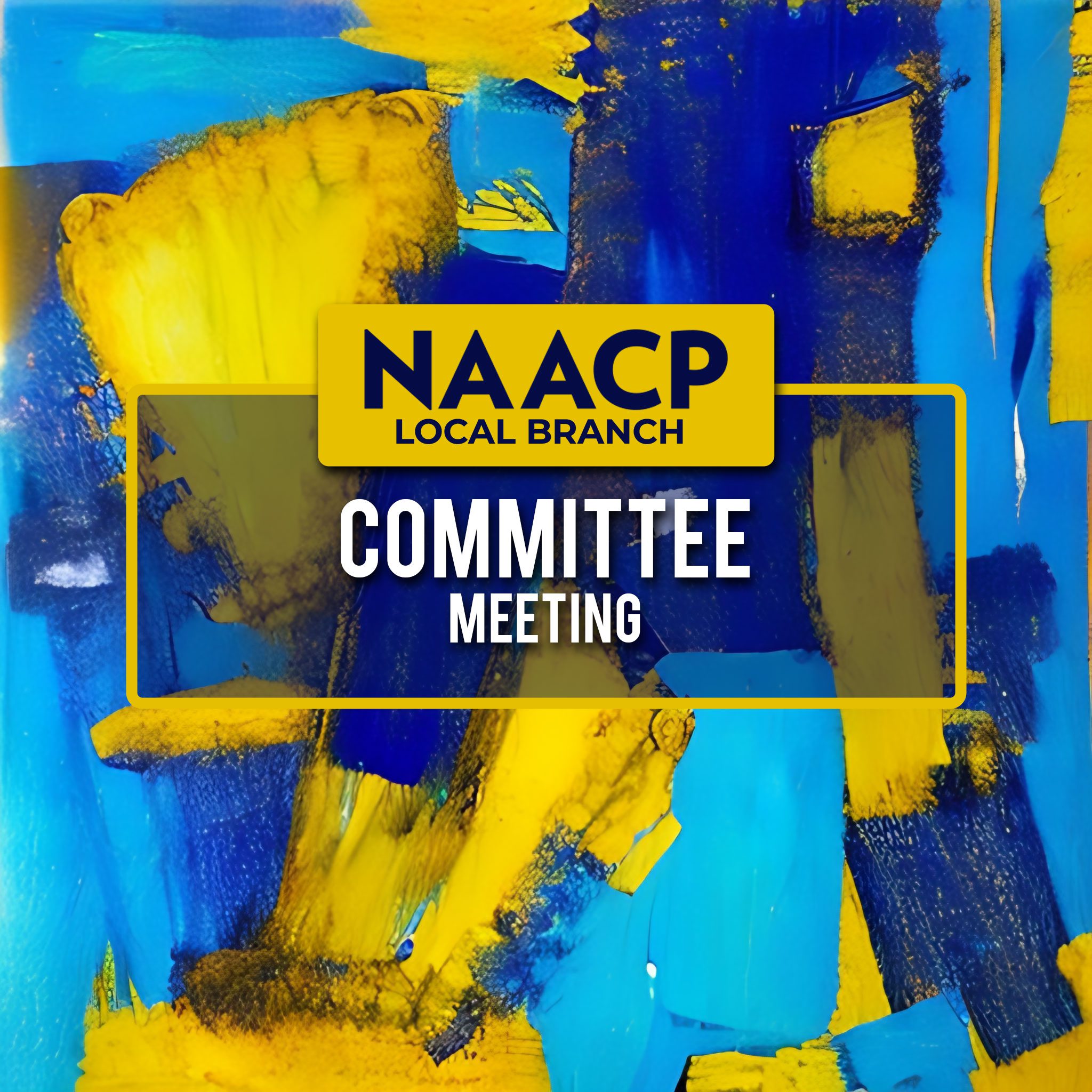 The Executive Committee shall: (1) have general control of the affairs and program of the branch, subject to the authority of the branch and the provisions of the Branch Constitution; […]
Have an event that can empower our community?
Add it to our calendar! Let's unite and make a difference together
submit your event details today!