We've presented a resolution to High Point's city council to establish a reparations committee and begin to invest in Black families to repair generations of harm.

Our reparations committee will be in a City Council meeting as they vote on our Resolution to establish a reparations commission
Monday, September 20, 2021
City Hall 3rd Floor
High Point Municipal Building
Time 5:15pm

Want to Help!
We need your help now! From calling your council member, to helping spread the word…
There's a lot of work ahead. See how you can take action NOW!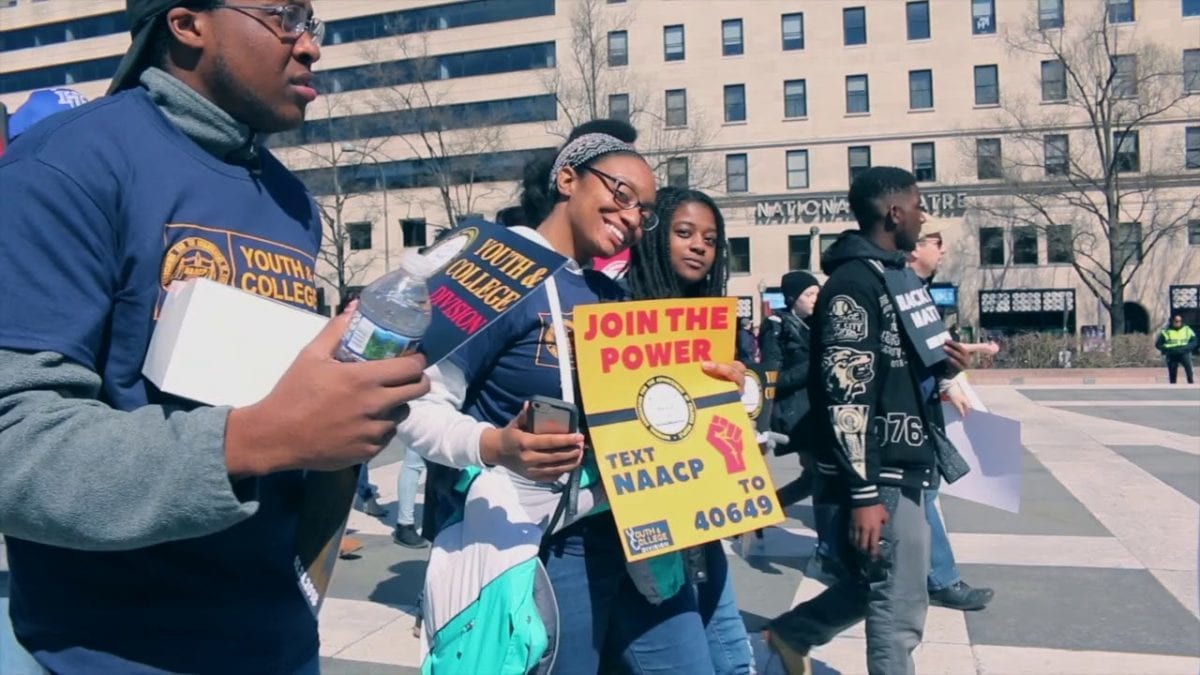 here's how you can help
If you care about fighting the racial disparities that are still too prevalent in America, the NAACP is the place where you can make a difference.
FIGHTING FOR CIVIL RIGHTS WITH THE NEXT GENERATION
Register and come to the Virtual Town Hall.
Hidden
Write a letter to your city council member.
Date:
The Honorable (Fill in council person's name)
High Point City Council
RE: High Point City Commission on Reparations
Dear (Councilman):
As a citizen of High Point, I ask that you vote YES for a reparations commission for the Black citizens of High Point. The Commission will consider an apology for wrongs of the past and explore reparations to pave the way for equity for African-Americans in High Point.
How can we be North Carolina's international city without accounting for High Point's legacy of slavery and Jim Crow? How can High Point represent itself as a progressive city of the future when its African-American citizens continue to suffer the consequences of historic discrimination? African-Americans have contributed significantly to the building of this city and the United States of America without due and fair compensation and recognition. They have been and continue to be left out of opportunities for wealth.
High Point is on the cusp of being recognized as an international city. A commission on reparations begins a long overdue reconciliation between a dark past and a bright future. Reparations and Truth and Reconciliation Commissions have been used all over the world to help citizens heal and repair historic trauma. Vote YES on September 20th! Our future depends on it.
Sincerely,
SIGN YOUR NAME
Print your name
Street address
City, State, Zip Code
Help us spread the word!
Forward this information to other High Pointers who may not yet have all the information and help them join this effort. Download the flyer and forward it. Share this page on your social media as well, it's always up to date.
Send us your questions or comments.
Donate to the Reparations Campaign
Reparations Virtual Town Hall
Question and Answer Session
Sep 15, 2021
7:00 PM
Join by Phone
(301) 715-8592
Meeting ID: 820 0876 7742
Passcode: 099405
Click to Call ( +13017158592,,82008767742#,,,,*099405# )
A Resolution to Establish a Reparations Committee
in High Point North Carolina