President's Corner
Special Message from the President of the High Point Branch of the NAACP
Contact Us
Volunteer
A message from the President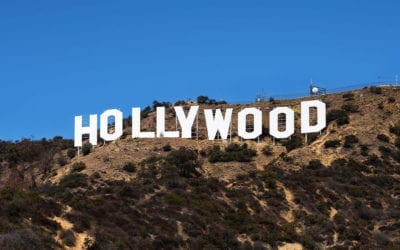 Today, the NAACP released the following statement on the glaring omissions   of the Oscars, Golden Globes, and BAFTA to nominate the diverse talent that exists in the film and entertainment industry. We are dismayed at the fact that a wide range of relevant and...
read more
A message from the President
Mail Your Donation
Please mail your financial contributions to:
High Point Branch NAACP
P.O. Box 62
High Point, NC 27261
Please put "Donation" in the memo line.